Aussie boxing champion Ebanie Bridge said Conor McGregor is using her for clout… and she loves it.
The IBF bantamweight world champion is sponsored by McGregor's Forged Irish Stout.
And the pair have also struck up a friendship with both reaping the rewards of the partnership.
Bridges told Best Gambling Sites: "He uses me for clout really. He's sponsoring me to get his brand out. That's what sponsors do.
"We met at the AJ fight and I wore his brand there, because he's using me to get his brand out. Otherwise he'd be wearing a stout shirt.
"But we work together because he knows – me and him – will get people talking about his brand.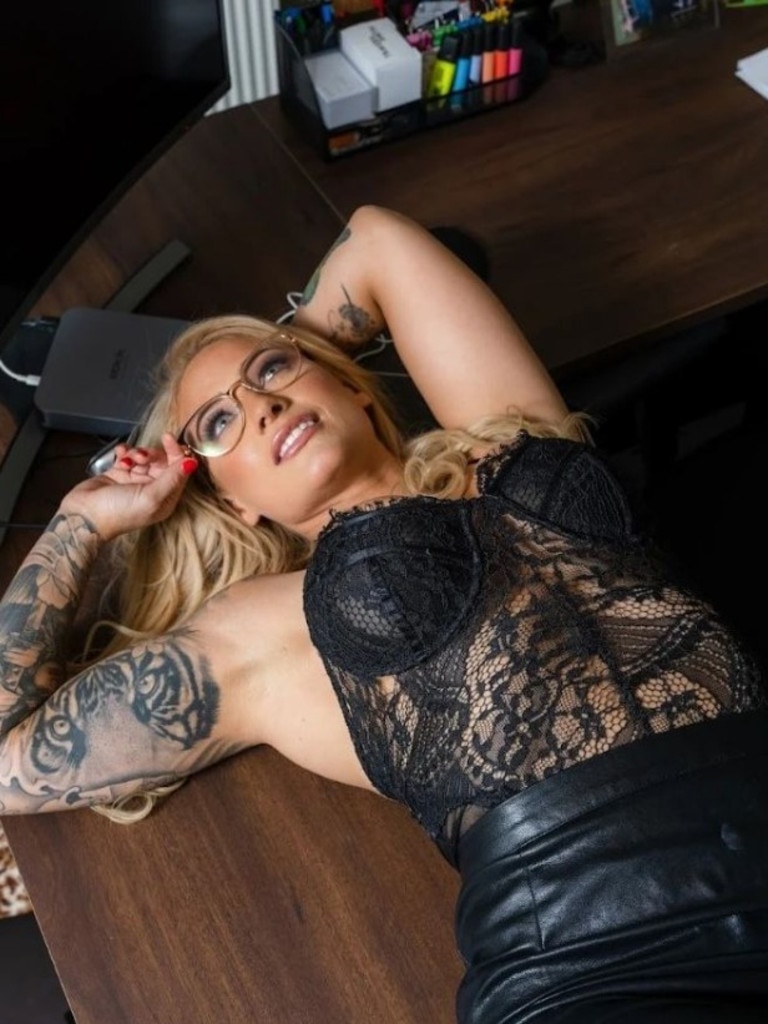 "It's not that I need him, but we both help each other out, we are both an asset to each other's brands, we both help build each other, it's not one-sided.
"They reached out to me, it wasn't me chasing them.
Outside the ring, Bridges, 37, is a huge hit online and on her OnlyFans account having made a name for herself with racy weigh in outfits.
And linking up with McGregor, 35, has only boosted her popularity and bank account.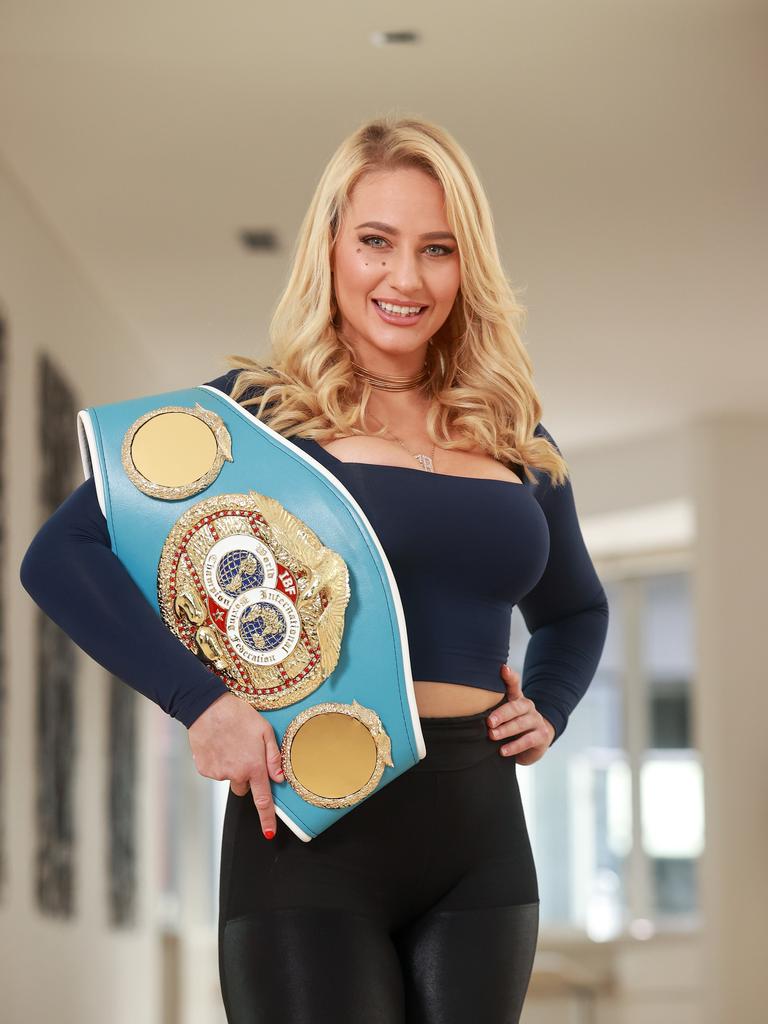 "Obviously being attached to one of the biggest sports people in the world, one of the most recognisable names in the world, being attached to that is obviously going to grow my exposure, it's going get me more fans, it's going to get me more subscriptions to my OnlyFans," Bridges said.
"More followers on my Instagram and in the end more money. And in turn, we will both grow from it. It's a positive in many ways. But I get more hate as well."
Bridges' next fight is against Avril Mathie which she dubbed the "battle of the boobs" in a bid to masterfully promote the bout.
She said: "I called it the battle of boobs because it will sell. It's all about selling. Eyes on the sport. Eyes on me.
"If I call it the 'Battle of the Boobs' people are going to check it out. It's changing the look of boxing and showing different looks.
"It's showing you can be a model and be feminine and still box. You don't need to be masculine if you want to box.
"It's about showing little girls they don't have to be hairdressers and models, they can do what boys do."