In a sport where exciting matches aren't hard to find, one fight has eluded boxing fans for a long time. Recently, in an interview, the light welterweight boxer Teofimo Lopez made a shocking claim about why he thinks a potential fight with Gervonta Davis wouldn't happen. 'The Takeover' Lopez is coming off a unanimous decision victory against Josh Taylor that went down earlier this year.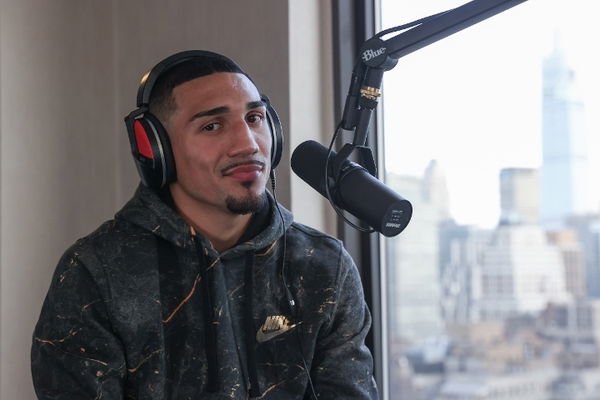 The win against Taylor helped him capture the WBO and Ring light welterweight title. However, the 19-1 fighter is currently grappling with the decision to retire from the sport or to get his hands on the elusive fight with 'Tank.' Unfortunately, Lopez doesn't think the fight is on the cards for him, as evidenced by his statement during an interview with ProBox TV.
Teofimo Lopez claims there are pre-existing plans for Gervonta Davis
While talking to ProBox TV, Lopez suggested the fight with Davis won't happen because his promoters won't let the fight ever happen. "The reason why the Tank Davis fight won't happen is obviously they have their mock-up plan on what they are gonna do with Gervonta," said Lopez. Adding validity to his claim, Davis has long been criticized over his choice of opponents.
Due to Tank's ability to bring in the cash and attention to every fight he is involved in, Lopez claims Davis can pick and choose who he wants to fight. In addition, Lopez suggested that Davis isn't choosing opponents on the same level as him. "He doesn't have to go above the B level. He doesn't have to go below the C level," said Lopez.
Regis Prograis on a potential fight between Lopez and Davis
Previously, the talks of 'Tank' facing 'The Takeover' literally took over the internet. Everyone was talking about it, including Regis Prograis, who is scheduled to face Devin Haney on December 9. While appearing in an interview with ES News, Prograis picked his favorite between Lopez and Davis.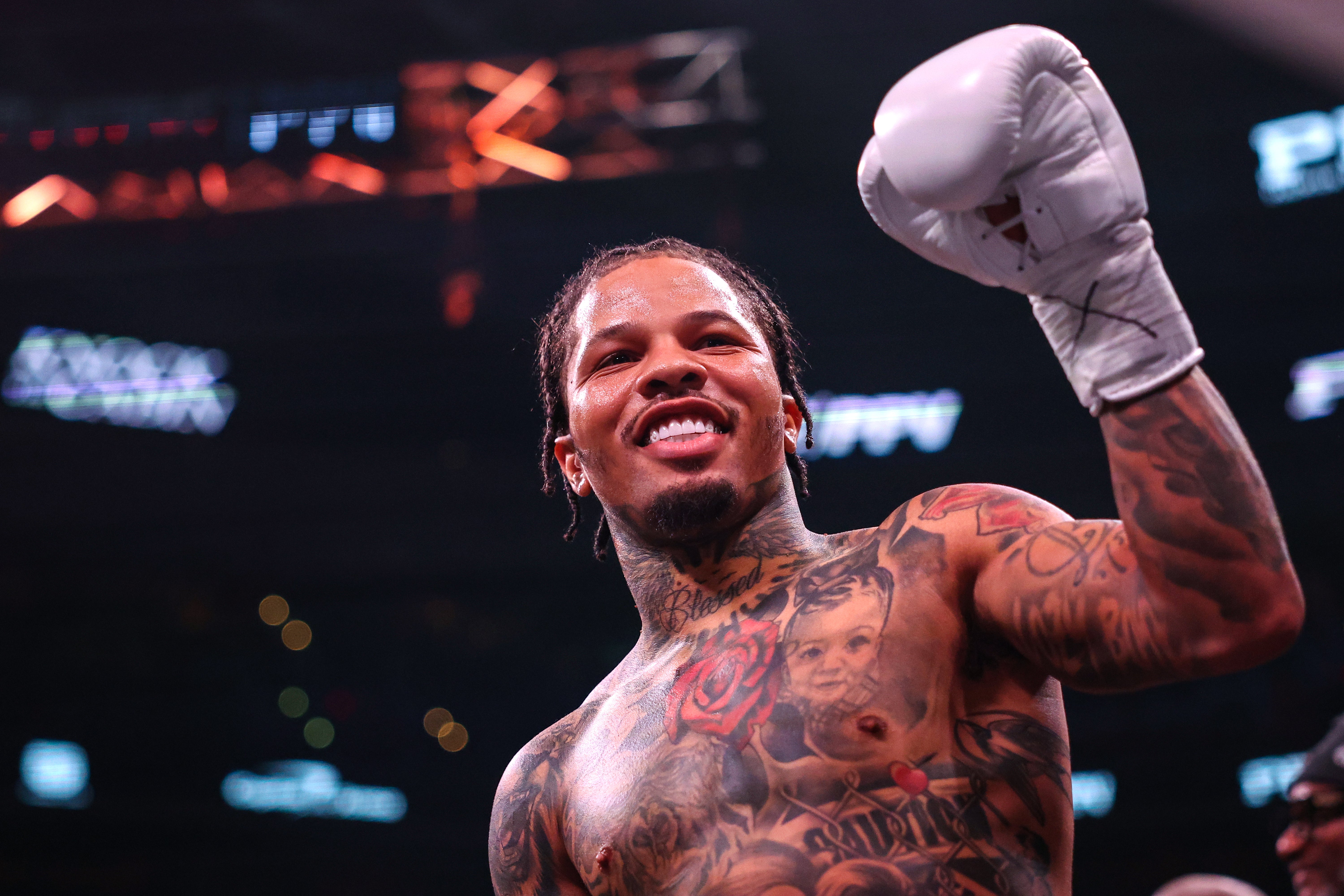 During the interview, Regis revealed he would pick 'Tank' as the winner if the fight were to ever happen. "That's a huge fight. I think I'll go with 'Tank' on that one," said Prograis. Justifying his choice between the two formidable boxers, Regis claimed that 'The Takeover' had lost to a southpaw boxer. "Because Teo has been put down by a southpaw before," stated Prograis.
While talks of a potential fight with Davis excited fans, Teofimo Lopez revealed the reason why it's unlikely to happen. Do you think the fight will happen sometime in the future? Do you agree with Lopez's claim?