Not the best news for Gervonta Davis's fans. Even the best have their baggage to carry and for Davis, it is the consequences of his own doing. In February, Davis pleaded guilty to a hit-and-run incident from 2020 in a Baltimore court. His sentencing, initially set for May 5, was delayed. Davis also confessed to four traffic offences, including injuring a pregnant woman during the accident.
The last fight of Davis had him battling Ryan Garcia in front of a packed audience of 20,842. Five-division champion Davis emerged triumphant, delivering a potent straight left to Garcia's body. This blow caused a delayed reaction from Garcia, leading him to take a knee. Will we get to see him in action again? 'Tank' has revealed he might not grace the ring again. Why though?
More trouble for Gervonta Davis
In a legal twist, Davis, facing a potential seven-year prison term, the court initially sentenced him to 90 days of house arrest instead. Originally, he faced two years in prison along with 60 days. However, in June 2023, Davis found himself back in custody for violating home detention terms. During an unexpected hearing, he was ordered to serve the remaining 90 days in jail. Surprisingly, instead of complying with the rules, Davis opted for a luxurious stay at a penthouse inside the Four Seasons, raising eyebrows in legal circles. There might just be more trouble in store for the champion.
https://x.com/AccordToBoxing/status/1721203562808770879?s=20
Responding to a fan's question about Davis's comeback, he said "Maybe never.. the judge won't like me leave for proper training. Might be over!" Owing to these legal controversies, Davis is unable to train the right way to prepare for a match. Davis might stop even trying to land another match for himself. Some believe these are nothing but excuses and Davis should take responsibility for his actions.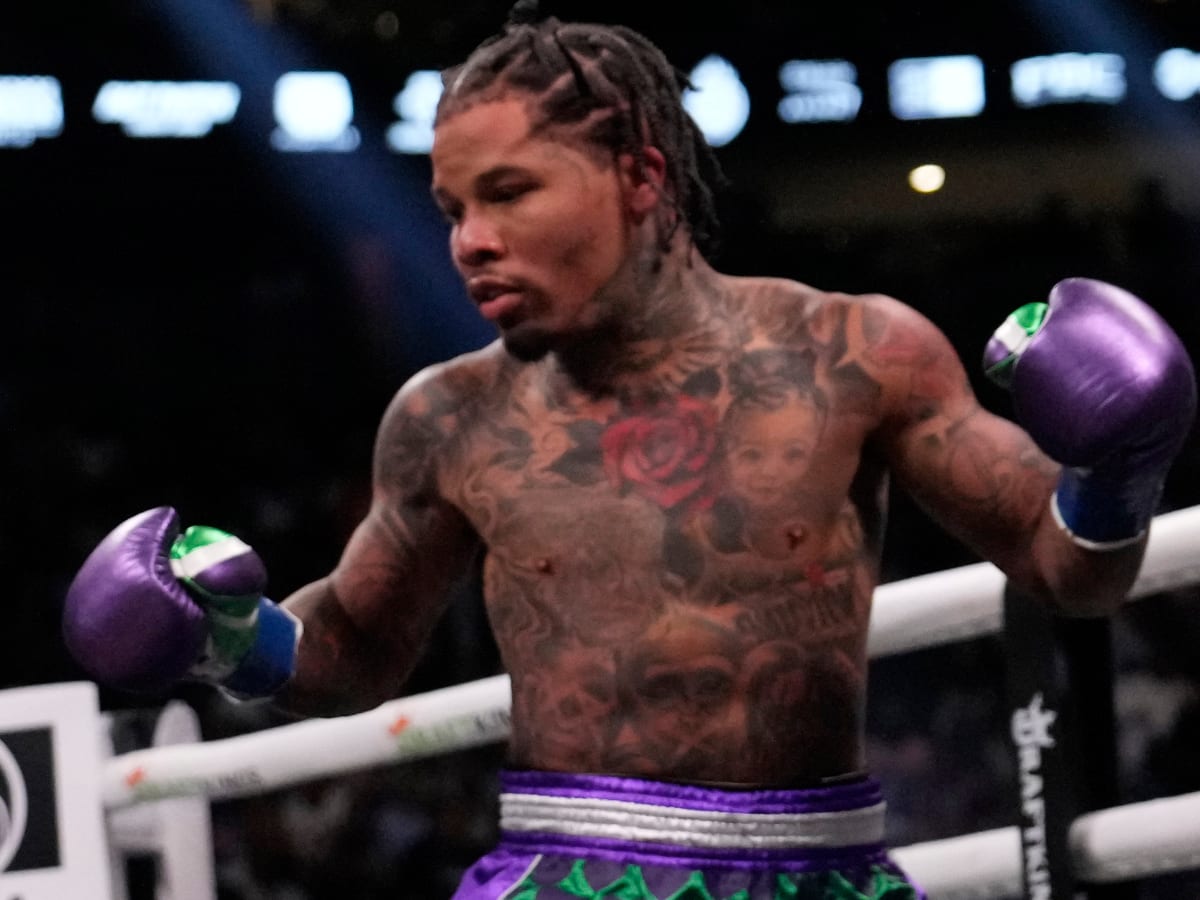 'Tank's legal history
Aside from his boxing career, Davis has faced numerous legal issues. In December 2022, he was arrested for Battery Causing Bodily Harm in Fort Lauderdale, FL. However, the accuser withdrew her accusations and Davis was free again. With the accuser retracting the statement, Davis successfully defended his WBA regular lightweight title against Garcia in January.
In fact, let us take it back to 2017. Davis faced accusations of first-degree aggravated assault, later reduced to misdemeanor second-degree assault, stemming from an incident where he allegedly punched his childhood friend, Anthony Wheeler. Wheeler eventually dropped the charges. In 2018, the police arrested Davis for disorderly conduct after a street fight. Another arrest followed in 2020 when he was charged with misdemeanor simple battery domestic violence, captured on video grabbing his child's mother aggressively. However, the prosecution eventually dropped the charges in the Miami-Dade County court.
Fans might face some disappointment with this news. However, nothing has been officially confirmed as of yet. It still remains a possibility. Do you think Davis is making excuses? Would he retire for good? Let us know in the comments below.