With the onset of fall, many of us are re-watching the Harry Potter movies, the perfect evening activity for cozy nights in, with Emma Watson as Hermione a key character in the iconic series.
Following the end of the Harry Potter franchise, Emma starred in several movies, including The Bling Ring and Perks of Being a Wallflower, before disappearing from our screens, and recent photos of the 33-year-old star wearing an unusual outfit, hint at why she took a step back from her acting career.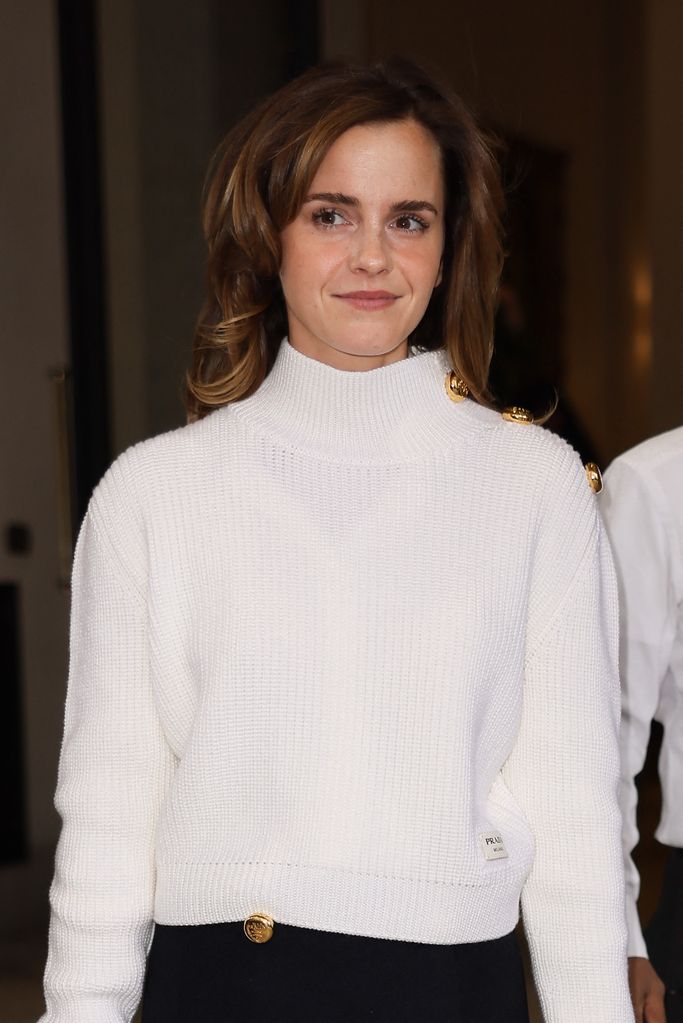 Emma was spotted in Oxford, England, wearing a black gown, white blouse and black ribbon – the traditional outfit people wear when they're making their formal admission into Oxford University, where she is believed to be studying for a master's degree in creative writing – hence why she hasn't been on movie sets of late.
It is believed that Emma, became interested in creative writing after penning poetry and essays on love, friendships and relationships during the various Covid lockdowns in 2020 and beyond, though she already completed a degree in English literature at Brown University in 2014, which also saw her study in Oxford for one year.
Emma shared that she has a passion for writing in a recent Vogue interview, explaining that each day she notes down in her journal three things that made her feel joyful, three kind things that happened and three things she felt she did well.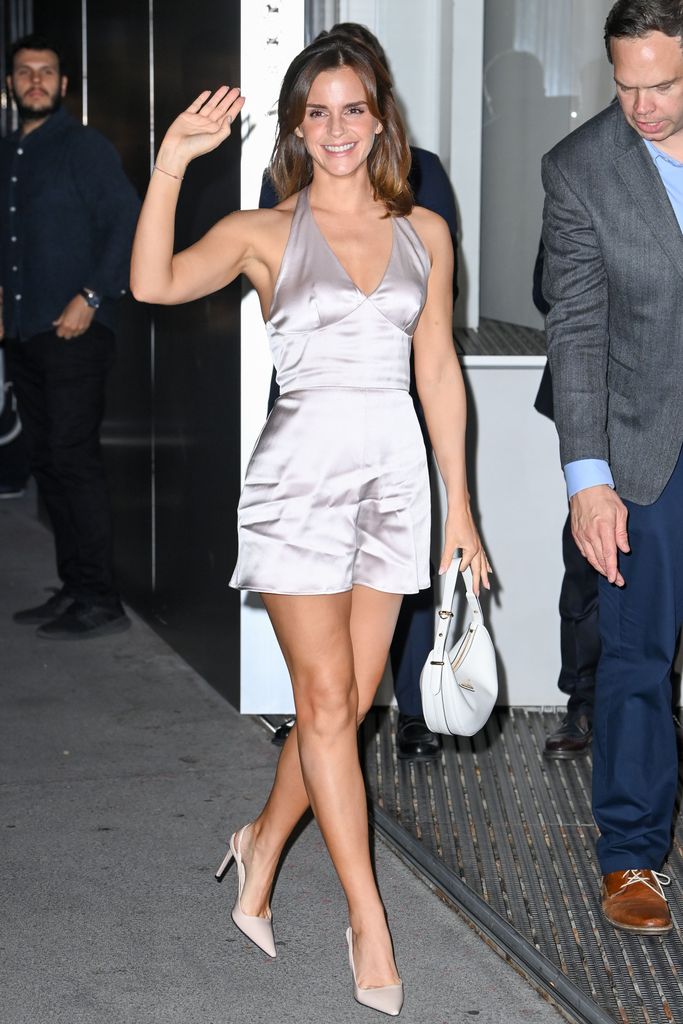 Why did Emma Watson quit acting?
Of her decision to step away from acting, Emma said: "I wasn't very happy, if I'm being honest. I think I felt a bit caged. The thing I found really hard was that I had to go out and sell something that I really didn't have very much control over.
"It was very difficult to have to be the face and the spokesperson for things where I didn't get to be involved in the process," Emma continued.
As well as her degree, the Little Women star has also created an alcohol brand called Renais with her brother, Alex Watson.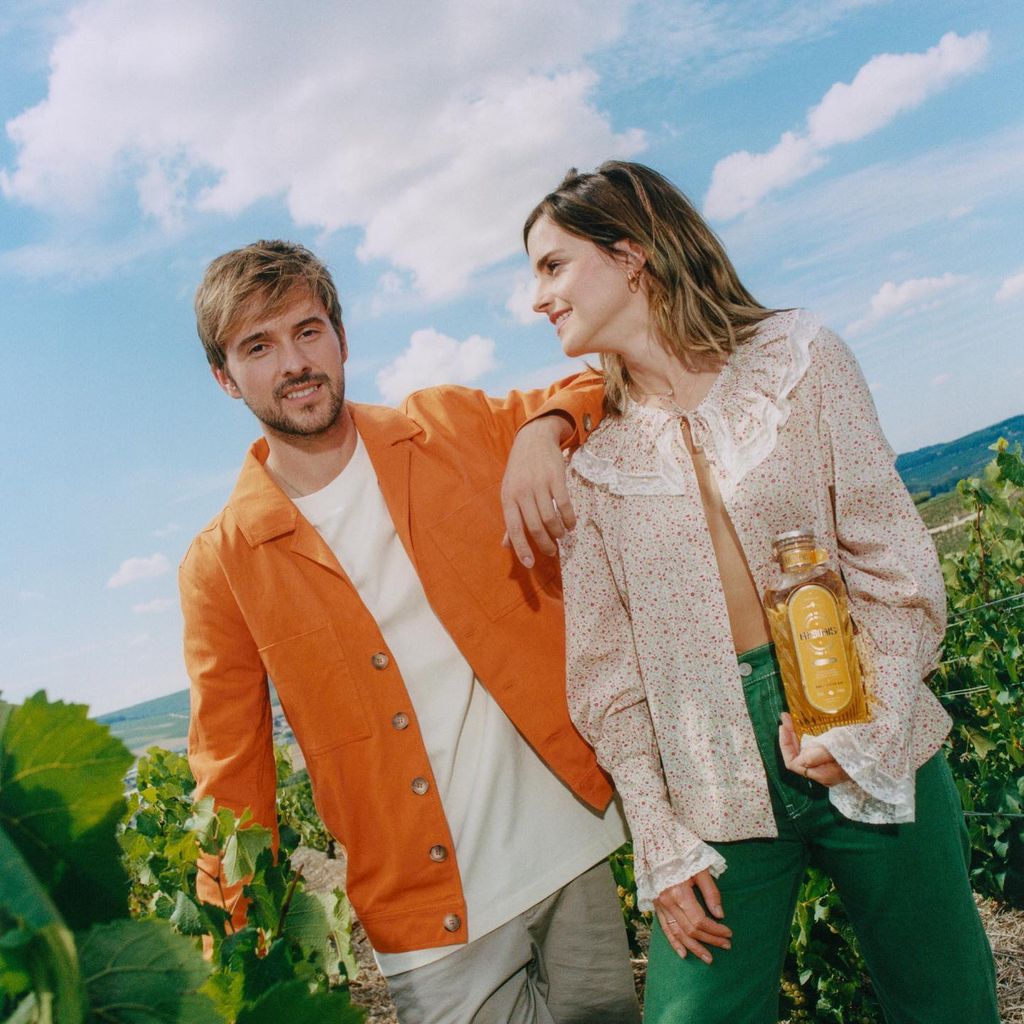 Renais is a family-made luxury gin made with upcycled grapes. It's no surprise the duo created a booze brand, with their parents owning the Domaine Watson vineyard in France, where Renais is created.
We're glad Emma has found her passions outside of acting and wish her success in her new degree.