Golden State Warriors' star Steph Curry, who delivered an outstanding 41-point performance against the Sacramento Kings, is now listed as questionable for the upcoming game against the Houston Rockets due to left foot soreness.
This news came after he was seen icing his foot following his team's win over Sacramento.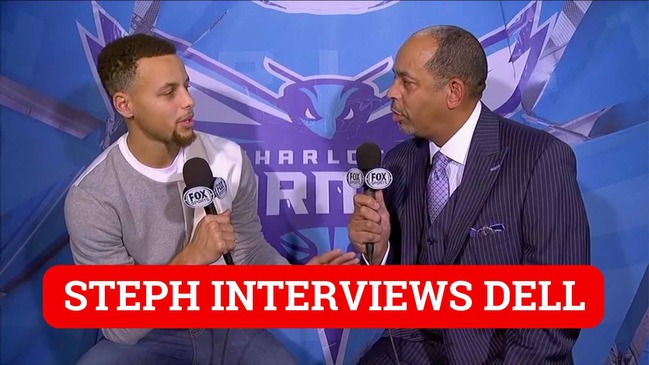 The Warriors are already dealing with Draymond Green's absence due to an ankle sprain, but he is expected to return to action on Sunday.
Will Steph Curry play vs the Houston Rockets?
Despite the uncertainty of Curry's status, it's unlikely to result in an extended absence.
A final decision on his participation is anticipated after Sunday's shootaround and pre-game warmups.
Curry stood out against the Kings
Curry made 7-of-10 from beyond the arc, shooting an efficient 14-for-19 from the field, with 16 of his 41 points coming during a crucial third quarter.
"Down the stretch they were throwing bodies everywhere, trapping even off of pick and rolls, or even just sending another guy in transition to check my hands," Curry said after the Sacramento clash.
"But there's a moment where you start to feel the rhythm and see the defense, and you can become aggressive. You have to make shots, but it's all about feeling the defense to get space."