Devin Haney is preparing for his next fight, but he's thinking of a potential mega-fight with Gervonta Davis. The undefeated boxer, who decided to go up in weight from 135 to 140 lbs, has a big challenge in the upcoming weeks, as he's challenging Regis Prograis for his WBC light welterweight belt.
However, The Dream is confident he will get his hand raised and become a two-division world champion when both fighters meet on December 9. The San Francisco native admitted that his idea is to beat the very best at 140 and after that move up another category.
However, before that, Haney could share the ring with Davis, in what most boxing experts and fans believe would be a very interesting clash of styles and talents.
"It will have to happen at 140. He wouldn't care about the belts at 135. He would just want to end up making the money and fighting me," Haney said to combat sports journalist Ariel Helwani.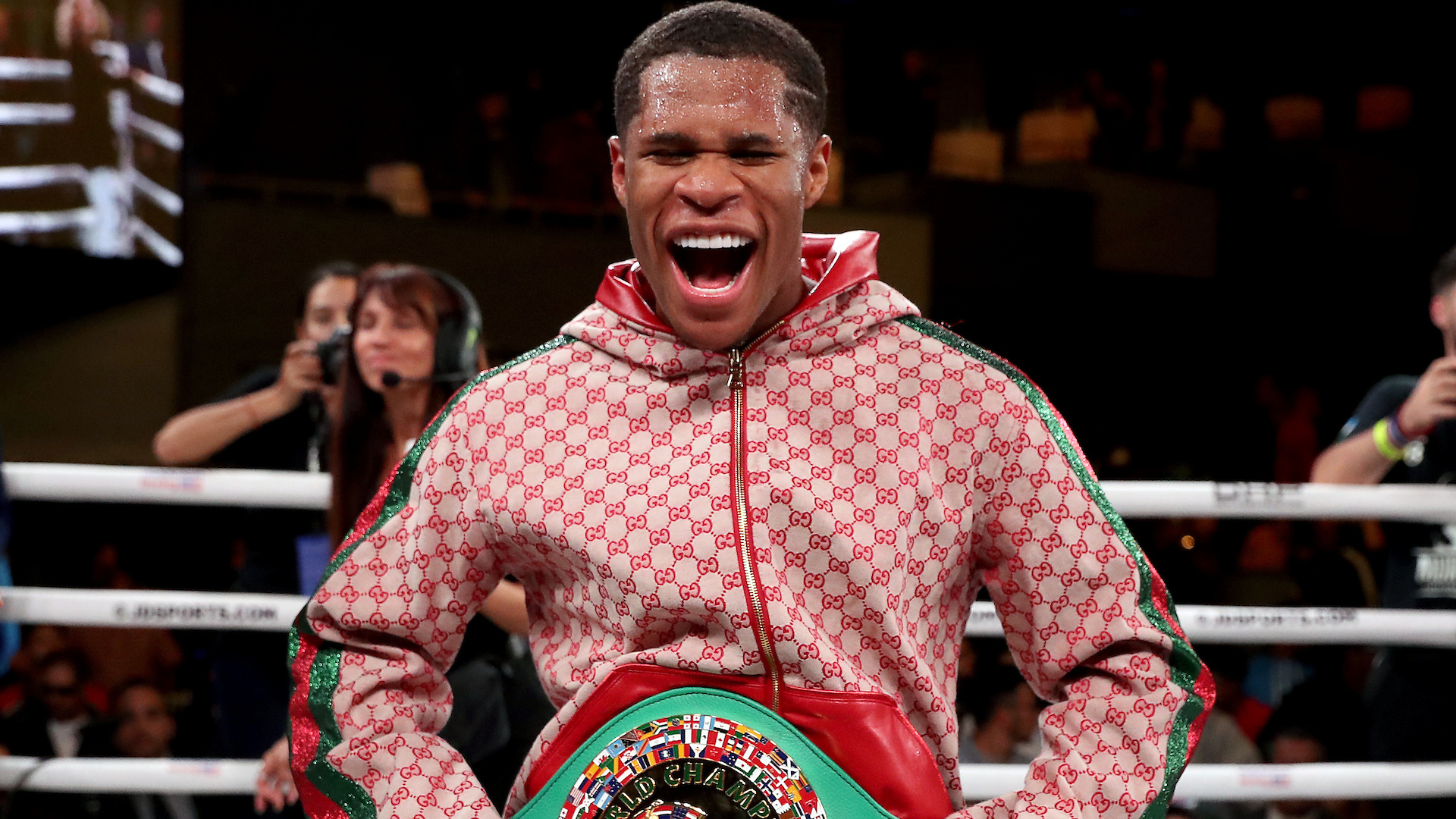 Prograis, Haney's priority
However, Haney knows that his focus should be on his fellow countryman Prograis, as he holds a record of 29 wins and only one defeat by majority decision to Josh Taylor in 2019.
Haney was hugely criticized for his last performance at lightweight against Vasiliy Lomachenko last May. Many believed the Ukrainian fighter should have been the winner of that match, while others think a draw would have been the fairest outcome.
Against Prograis, Haney will hope to use his boxing IQ to get the better of his opponent, but will also have to deal with a new weight on fight night.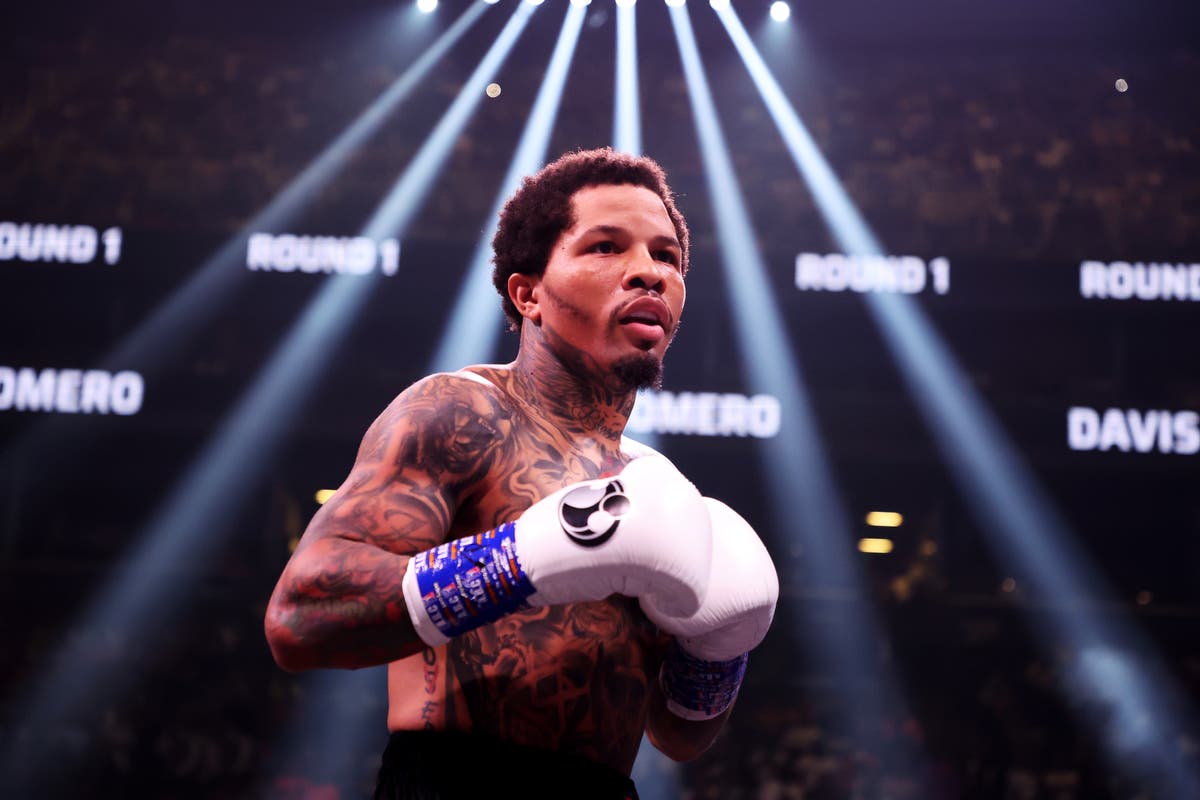 The 24-year-old boxer, who doesn't possess a massive power in his hands, will face a dangerous power puncher in Prograis, although he stated that his rival didn't impress him in his last fight against Danielito Zorrilla.
"He didn't look good. He fought a crafty, awkward type of opponent. I was surprised. I don't know the guy he was fighting", he said.
Will a fight against Davis happen if Haney emerges victorious in December? Although it would be the fight that most fans want to see, it's unlikely that Davis will risk going up a category to face the slick Haney, at least immediately, unless he's offered a huge amount of money he couldn't reject.