Recent rumors suggest Thor 5 is in development at Marvel Studios, which would mark Chris Hemsworth's fifth solo superhero film, breaking a 36-year-old record. Chris Hemsworth debuted as Thor in 2011, and quickly became a pivotal character in the MCU. Since 2011, Hemsworth has led four solo superhero projects: 2011's Thor, 2013's Thor: The Dark World, 2017's Thor: Ragnarok, and 2022's Thor: Love and Thunder. This already makes him the actor with the most solo stories in the MCU, but he may be about to break an even older superhero film record.
Not all of Chris Hemsworth's solo projects in the MCU have been positively received, but the Australian actor was confirmed to be returning to the MCU at the end of Thor: Love and Thunder. While he could make appearances in Phase 6's Avengers crossover films, recent speculation suggests that Marvel Studios' Thor 5 is in development. If these rumors turn out to be true, Chris Hemsworth is set to break a superhero film record that hasn't been touched in 36 years.
Chris Hemsworth Will Break Christopher Reeve's Superman Record With Thor 5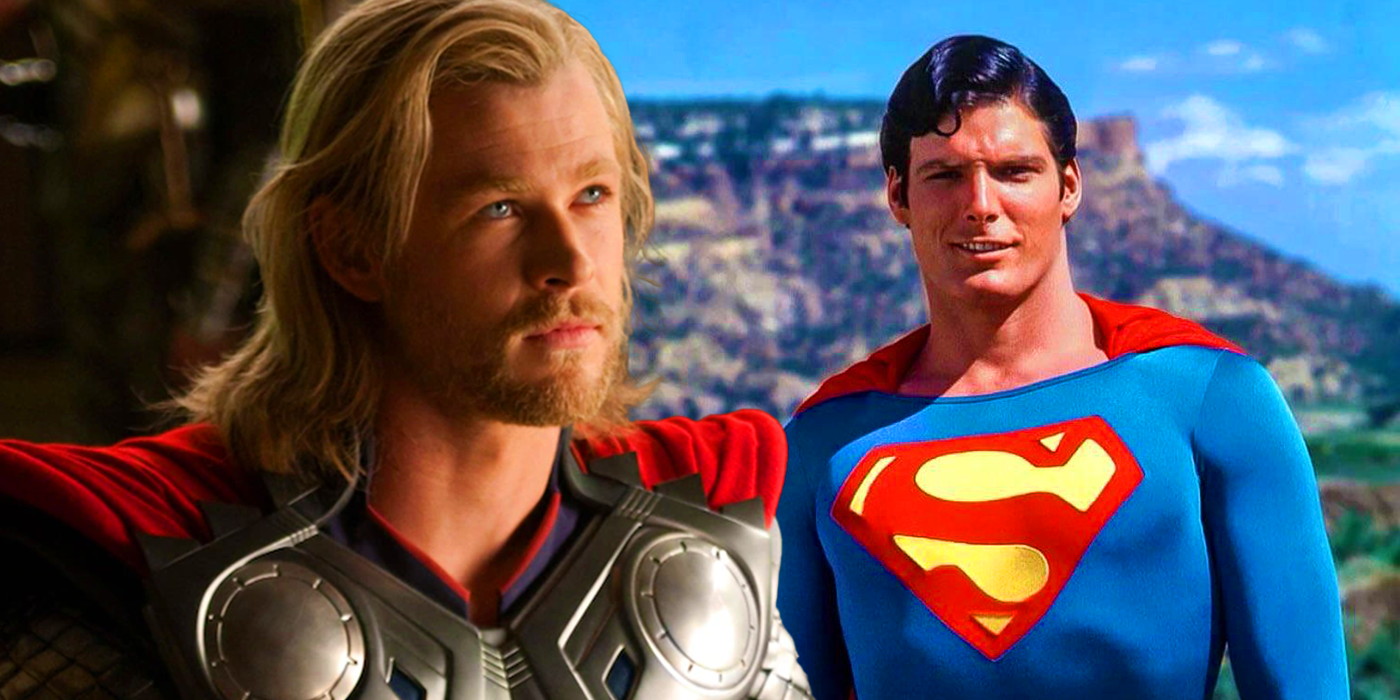 If Marvel Studios does put Thor 5 into development, with Chris Hemsworth still leading the charge as the God of Thunder, Hemsworth will become the actor with the most solo superhero films under his belt. This would be a massive achievement for the actor, whose initial portrayal of Thor put him on the map. Currently, the record of most solo superhero films is held by Christopher Reeve, who appeared as Clark Kent, a.k.a. Superman, in four solo projects including 1978's Superman, 1980's Superman II, 1983's Superman III, and 1987's Superman IV: The Quest for Peace. If Hemsworth stars in Thor 5, this 36-year-old record will be well-and-truly broken.
What Other Actors Have Led The Most Solo Superhero Movies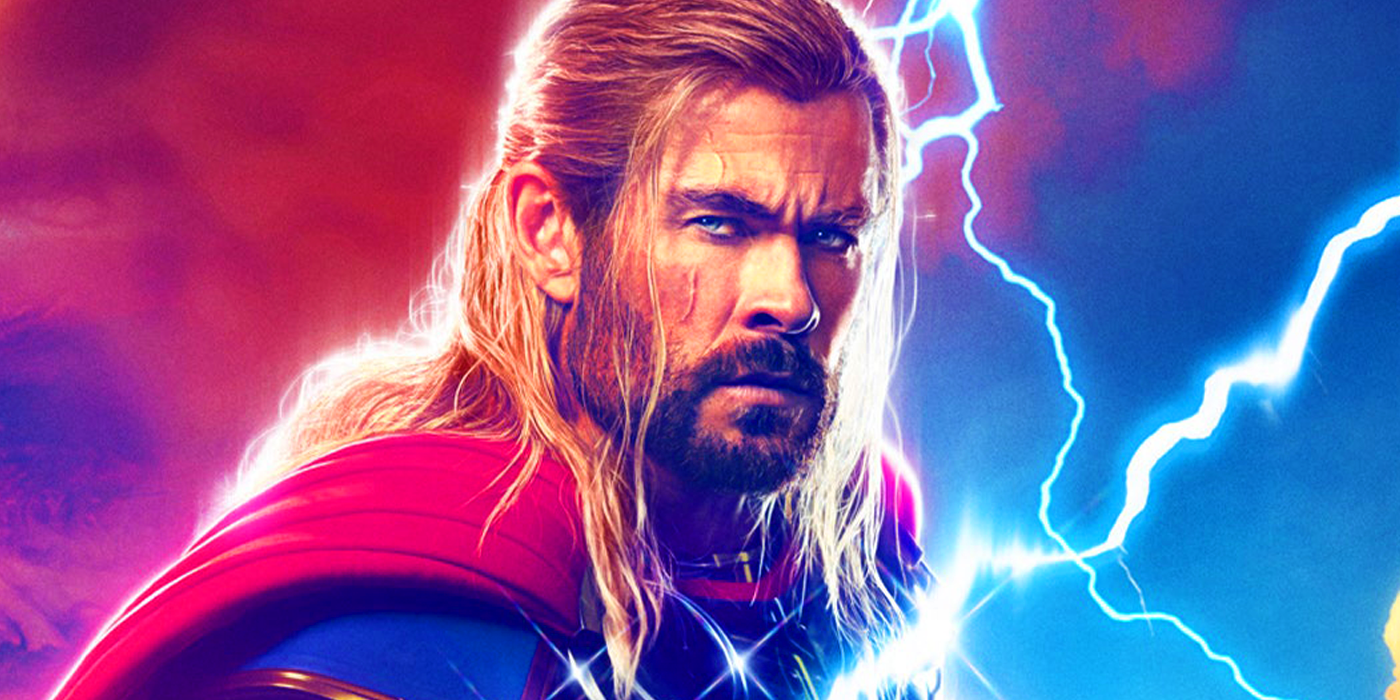 Even though both Christopher Reeve and Chris Hemsworth have currently starred in four solo superhero films, and Hemsworth may soon break the record, several other actors have starred in multiple solo superhero projects over the years. Most of these actors have led three superhero projects, meaning Chris Hemsworth is already one of the most consistent and regular superhero actors in history. Even so, the potential Thor 5 in the MCU could see Chris Hemsworth achieve even greater heights.