Lexi Thompson has had a vast amount of success from a very early age. At only 28 years old, she has won 15 professional tournaments and several awards and recognitions.
Lexi Thompson has not publicly spoken about being married or dating anyone at the moment (September 2023). That said, Thompson is a player who has managed to keep her personal life very private, completely out of the spotlight.
Thompson does not make social media posts regarding her relationship status nor does she appear in the press for non-golf related events.
What is a fact is that Thompson is a player with strong family ties. Both her father, Scott, and her two brothers (Nicholas and Curtis) have taken care of her purse at certain points in her career.
Another one of her characteristics as a public figure is her support for different charitable causes. Thompson supports various philanthropic organizations such as Women's Breast Cancer and the Susan G. Komen Foundation. She does this both by raising funds and wearing their colors during tournaments.
A look at Lexi Thompson's career
Lexi was a 'child prodigy' in the world of golf. Her parents quickly detected that her golf skills exceeded those of children her age, and decided to homeschool her so that she would have more time for the sport.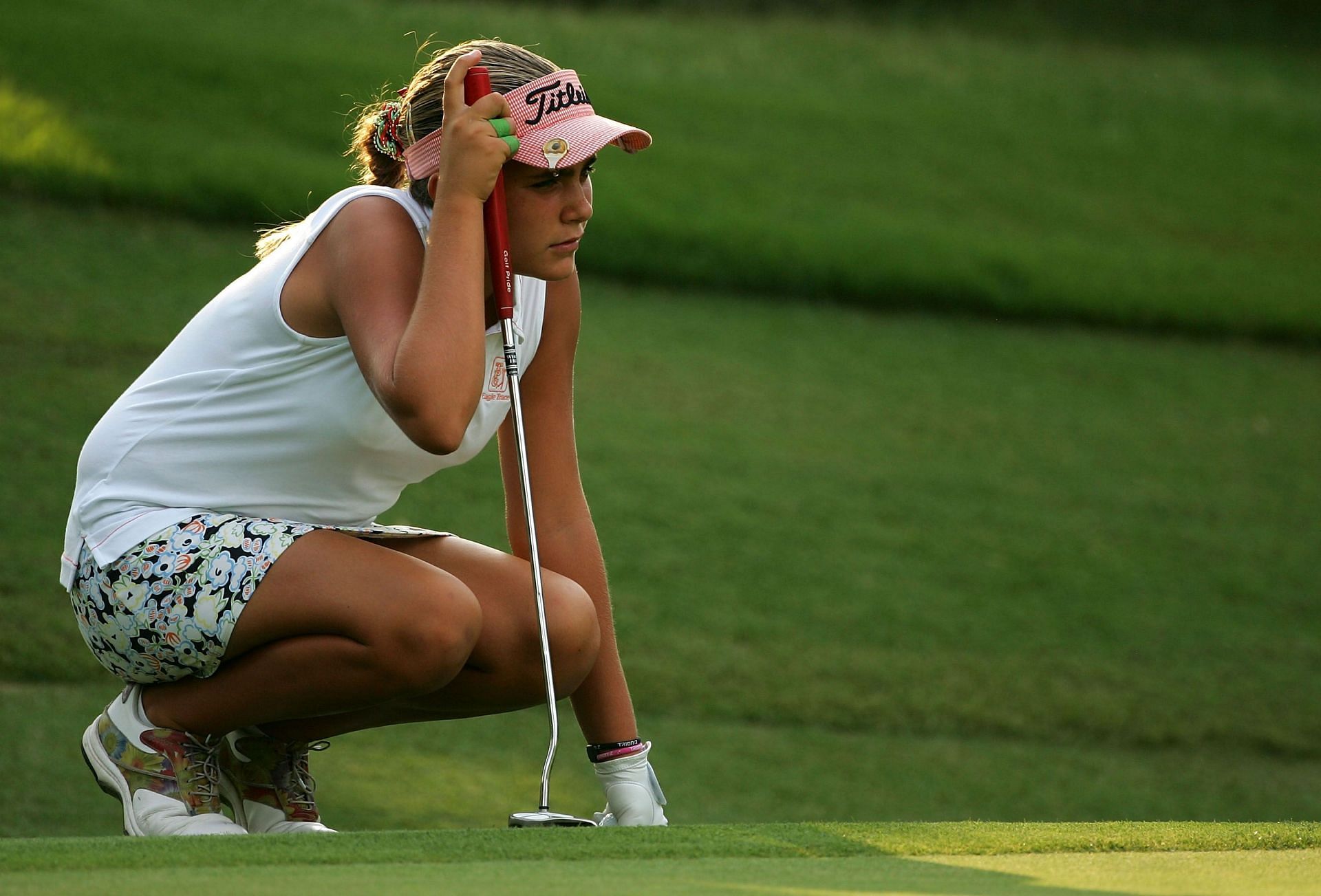 This dedication paid early dividends. In 2007, at the age of 12, Lexi Thompson became the youngest player to qualify for the U.S. Women's Open at the time. Lucy Li broke the record in 2014.
Four years later, Lexi became the youngest player to triumph on the LPGA Tour when she won the 2011 Navistar LPGA Classic at 16 years and eight days. This record lasted 11 months, until Lydia Ko broke it.
At just 19 years old, Lexi Thompson won her first (and so far only) Major, the 2014 Kraft Nabisco Championship. At the time, she was the second-youngest player to win a women's Major (behind Morgan Pressel), and currently she is in the top five in that ranking.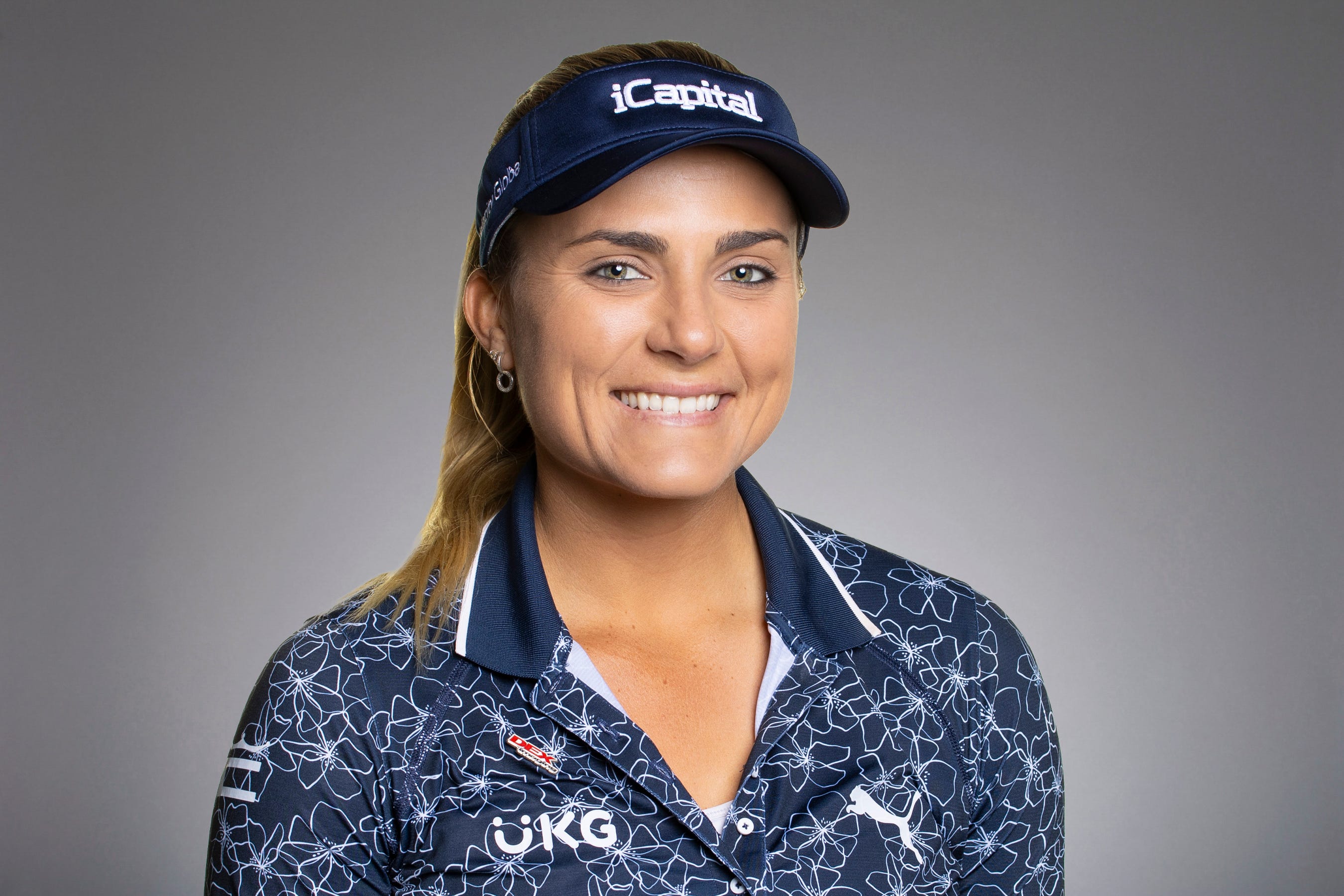 The rest as they say is history. Lexi Thompson has won 11 times on the LPGA Tour, twice on the Ladies European Tour, and twice in other tournaments. In addition to her victory at a Major tournament, she has finished runner up four times and finished in the top 10 fourteen other times.