Three-time Olympic gold winner Jackie Joyner-Kersee recently commented on Serena Williams and said that there will never be another player like her.
Williams had a remarkable career that saw her win a whooping 23 Grand Slam singles title, 14 Majors in doubles, and four Olympic gold medals, among other achievements.
However, the legendary player announced her retirement from tennis after the 2022 US Open, where she competed in both singles and doubles. Her singles campaign was cut short by Ajla Tomljanovic in the third round while she and her sister Venus Williams faced an opening round exit in doubles.
During Black History Month, a year after Serena Williams' retirement, Jackie Joyner-Kersee told Sky Sports that there would be great players, but none would be as good as the 42-year-old.
"There will never be another Serena, but there will be someone else because what Serena has been able to do is set the standard and I don't even think Serena wants that. I do know she'll continue to be a part of the pages and chapters of books, newspapers, and magazines so everyone can learn," she said.
Joyner-Kersee then said that Williams will continue to 'evolve' and continue her fight for gender equality and justice, among other things.
"Serena has evolved and she will continue to evolve," she said, adding, "People are embracing her as being more than just a tennis player. She's an advocate who fights for gender equality and when there's injustice, she's out there fighting for justice and she will continue to do that."
"Serena Williams has been able to transcend tennis from the sports page, to the fashion and culture page" – Jackie Joyner-Kersee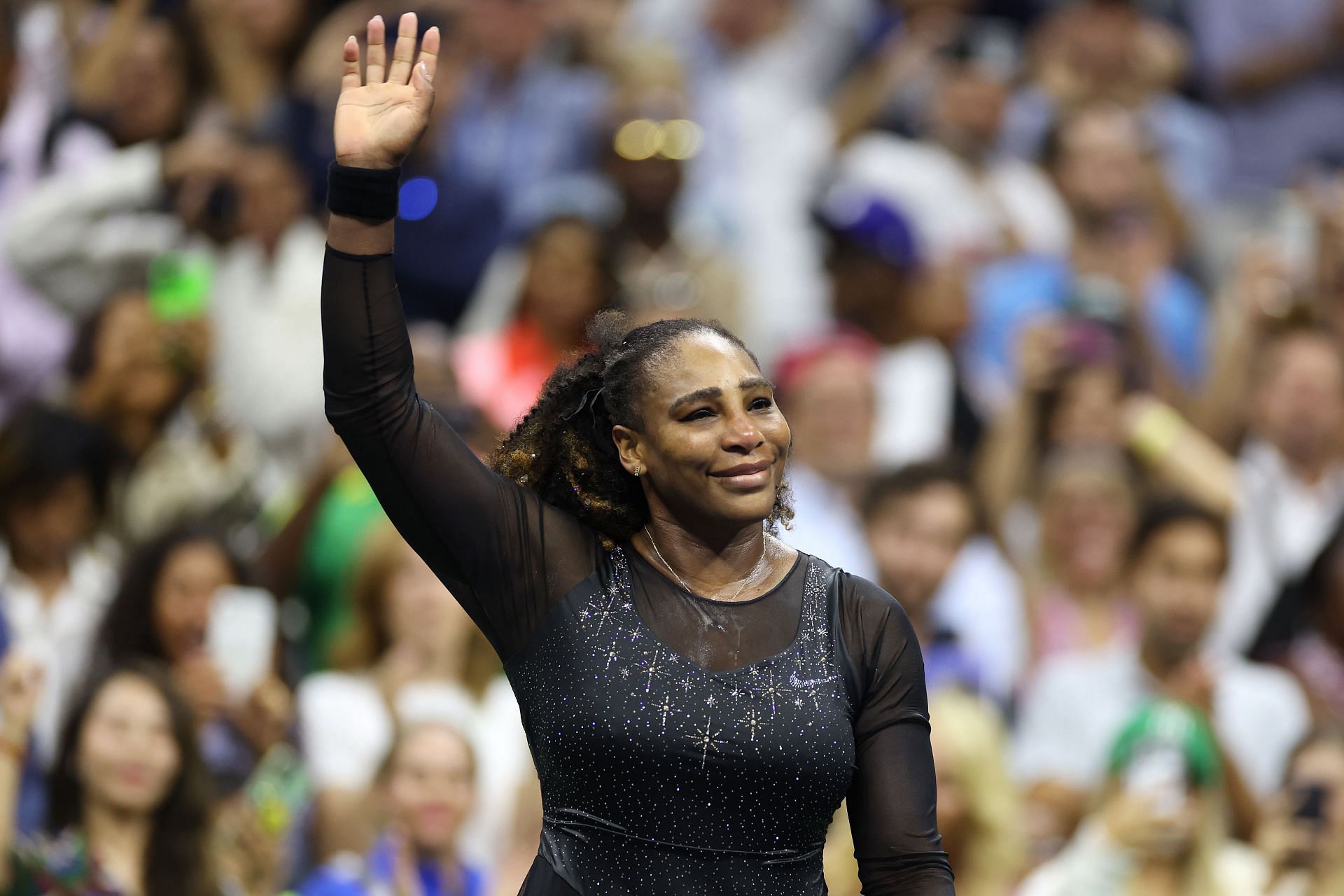 According to Jackie Joyner-Kersee, Serena Williams is an 'incredible human being' who has repeatedly inspired others and made them believe the impossible is possible.
"She's an incredible human being, and impactful individual for not only her generation, my generation and generations to come," she said.
"Being able to use her voice both on and off the playing court and just being a mother, and mother to so many other people, in being able to share her expertise, influence and heart. Serena has been able to take what she has done on the court, off the court, to inspire others and believe that impossible is probable," she added.
Joyner-Kersee added that she will always remember the 23-time Grand Slam winner for the way she has elevated tennis from the sports page to the fashion and culture page.
"You think of the numbers and her career, there's always going to be a comparison but for me what I'm going to remember most is that she went out every time and gave her best. She's been able to transcend the sport of tennis from the sports page, to the fashion page, to the culture page," the American said.
Serena Williams and her husband Alexis Ohanian recently welcomed their second daughter, Adira River Ohanian, in August 2023. Their first-born daughter, Alexis Olympia Ohanian Jr., was born in 2017.