Chris Hemsworth is one of those actors who just exudes the energy of being confident in everything he does. Whether that's being the God of Thunder in MCU or being an action star in Extraction. Despite his confident persona though, the Australian star has had some moments where he felt absolute fear, one of which he shared during an interview with GQ in 2014.
When Chris Hemsworth opened up about his biggest fear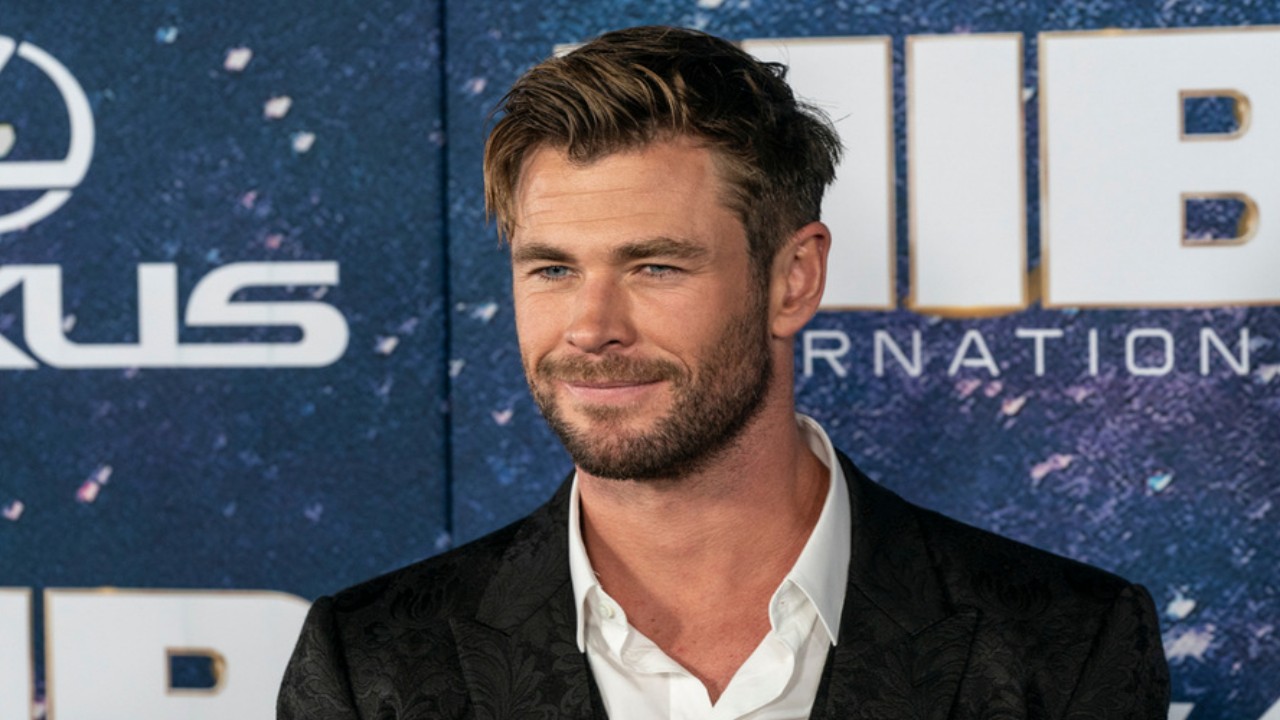 Chris Hemsworth has had a wonderful career, from being one of the original Avengers in the MCU to working with auteur directors like Michael Mann. The Australian actor has been an example of how great charisma meets immense talent, throughout his career.
Most of his roles, adhering to his towering frame feature him as a tough, invincible hero. But underneath that tough exterior lies a normal family man that the audience rarely gets to see.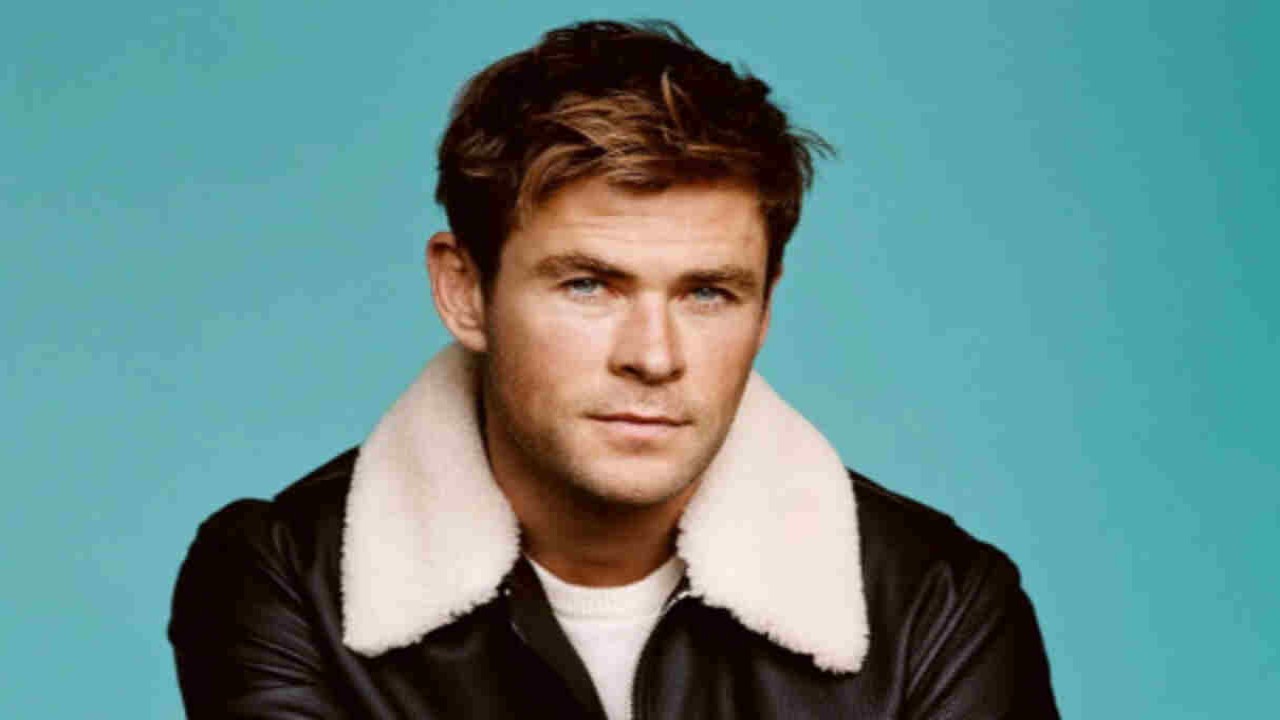 The Thor actor proved his devotion to his family when he opened up on his biggest fear while talking to GQ in 2014. When asked what scared him the most at the time, his answer was simple: Starting a family. For Chris Hemsworth, it was important to take the responsibility of raising children with utmost sincerity and be a good father to them, which is why he feared it the most.
"Just not screw it up," he had said, showcasing the first sign of being a good father: actually worrying about whether you're a good father.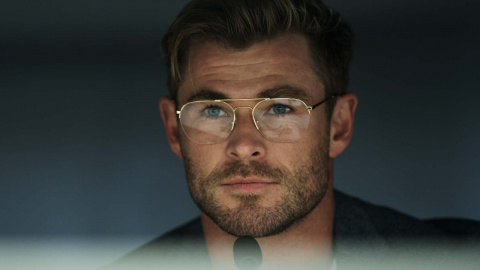 Chris Hemsworth on his marriage
While the thought of being a father understandably scared him, his thoughts regarding being a husband were quite instinctual. Talking about his love story with his wife, Spanish actress, Elsa Pataky, the Thor actor revealed that it was the easiest decision in his life to marry her, which held no anxiety.
Having already cleansed himself of the playboy lifestyle in his time in Australia, the actor was ready to settle when he fell in love with the Fast and Furious actress. After being introduced by a dialect coach, both the actors hit off quickly and got married within months of their dating, eventually raising a beautiful family.