The Johnny Depp and Amber Heard trial became a big story in 2022, with many revelations. Johnny emerged victorious, but it brought his love life into the spotlight once again. This led to a focus on his past relationship with Winona Ryder, the actress who plays Joyce in Stranger Things. Winona Ryder was in deep love with Johnny Depp.
Johnny regretted openly dating Winona
The couple was inseparable and often spotted together in public, but Johnny later regretted how open they had been. He said to The Los Angeles, "It's very hard to have a personal life in this town. My relationship with Winona, it was my mistake to be as open as we were, but I thought if we were honest it would destroy that curiosity monster. Instead, it fed it, gave people license to feel they were part of it."
Did you know Johnny had a tattoo that said Winona forever, which he later modified to Wino forever after they split? Johnny never regretted getting the tattoo, he said, "I think these things, to me — these tattoos, for me — are a journal. I wear my journal. Even though we're not together anymore, it doesn't take away the honesty of the moment when I got the tattoo. I don't regret that tattoo at all, in fact, it's a part of my past."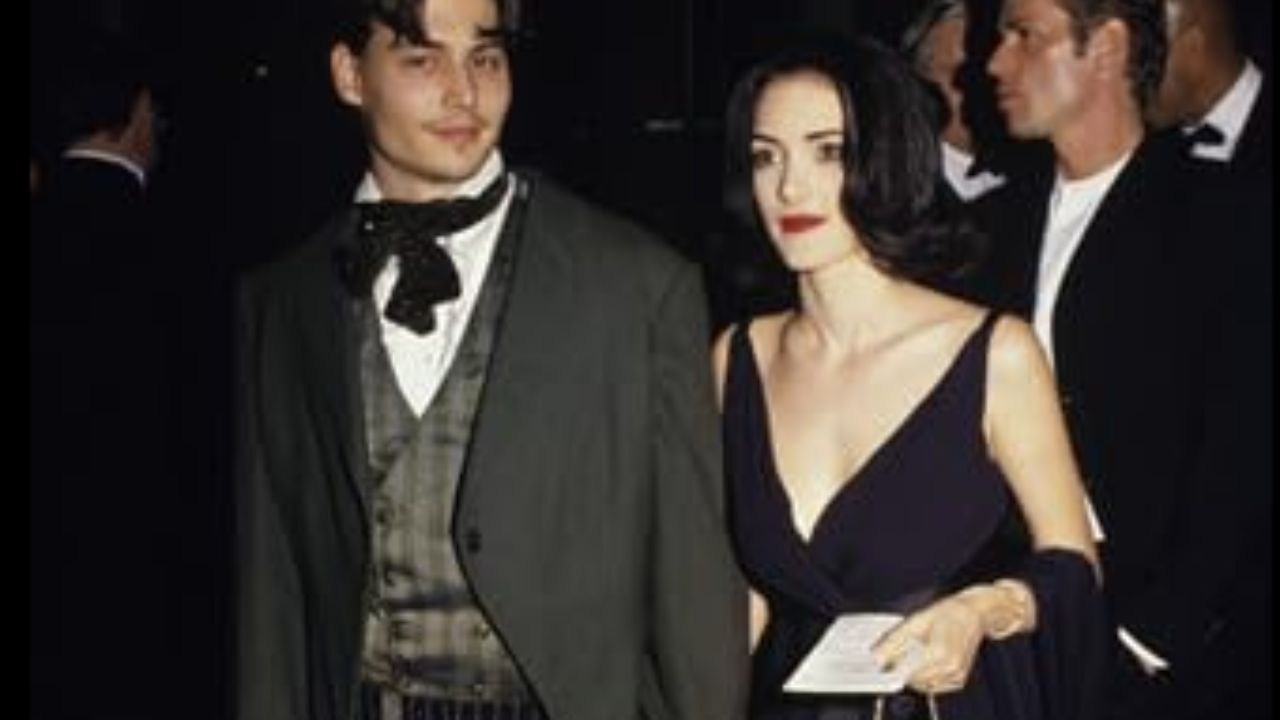 Johnny Depp and Winona Ryder's relationship
Johnny and Winona's love story began in 1989 when they met at a film premiere in New York City. Johnny fell in love at first sight. He described it to Rolling Stone as "a classic glance, like the zoom lenses in West Side Story, and everything else gets foggy." Within five months, they not only started dating but also got engaged. They even appeared together in the 1990 hit movie Edward Scissorhands.
Winona beautifully described her deep love for Johnny in an interview in 2001 with Cinema.com, saying "I had my first real relationship with Johnny, a fiercely deep love that I don't know that I'll ever [have again]. The first love is like that, isn't it? I don't know today. It was a real wild time back then."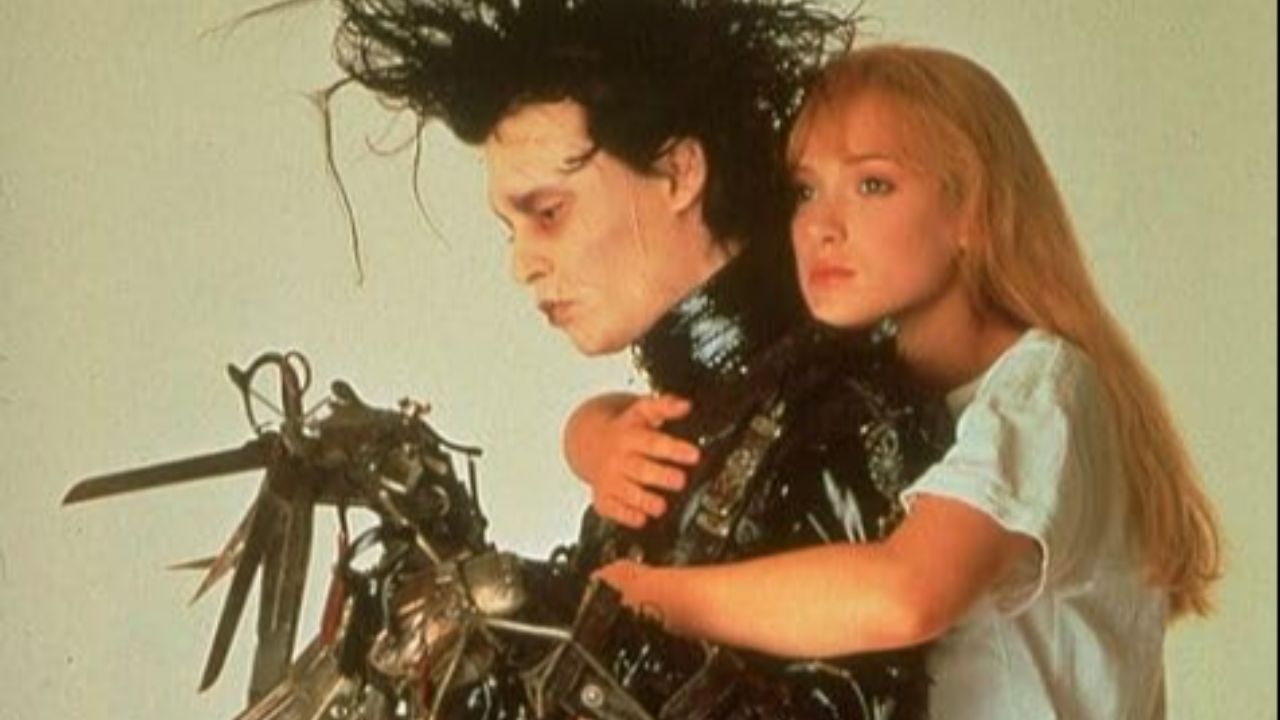 Despite their differences, Johnny and Winona never aired their grievances in public. They parted on good terms, and Winona testified in favor of Johnny during the Amber Heard trial in 2020. She shared that from her experience, Johnny was never violent or abusive, and she could not believe the accusations against him. Winona knew him as a caring, loving, and protective person.
Now, Johnny is single after his split from Amber, while Winona has been dating fashion designer Scott Mackinlay Hahn since 2011.