Roger Federer is truly a legend. Not only has he enthralled his fans with his on-court antics but also has influenced people with his off-the-court activities. Amongst them are his noble ventures through his foundation, the Roger Federer Foundation. It works for underprivileged children, making basic necessities available to them. The foundation works throughout the globe, especially in backward areas. Recently, the Swiss maestro embarked on a new journey for a social cause.
Ever since his retirement last year, Roger Federer has been actively involved in his foundation's activities. A new video dropped on him as he made an appeal to his fans. Through a novel campaign, Federer hopes to make this world a better place.
Roger Federer joins a new campaign
Hours ago, a video went viral on social media, showing Roger Federer explaining his new cause. It was surrounding millions of children, who didn't get basic necessities like care and education during their formative years. The first five years of a child is extremely crucial, and Federer has taken the initiative to improve it for children all over the world.
Talking about this, Roger Federer said, "As a father of four, I'm blown away how fast my children were developing as toddlers and how quickly they got to certain milestones. The first five years are vital. This is the foundation of all learning. But millions of children around the world aren't getting the care and education they need." Despite being very successful, Federer doesn't forget to be compassionate. His active thinking about the world has made him more than just a tennis legend.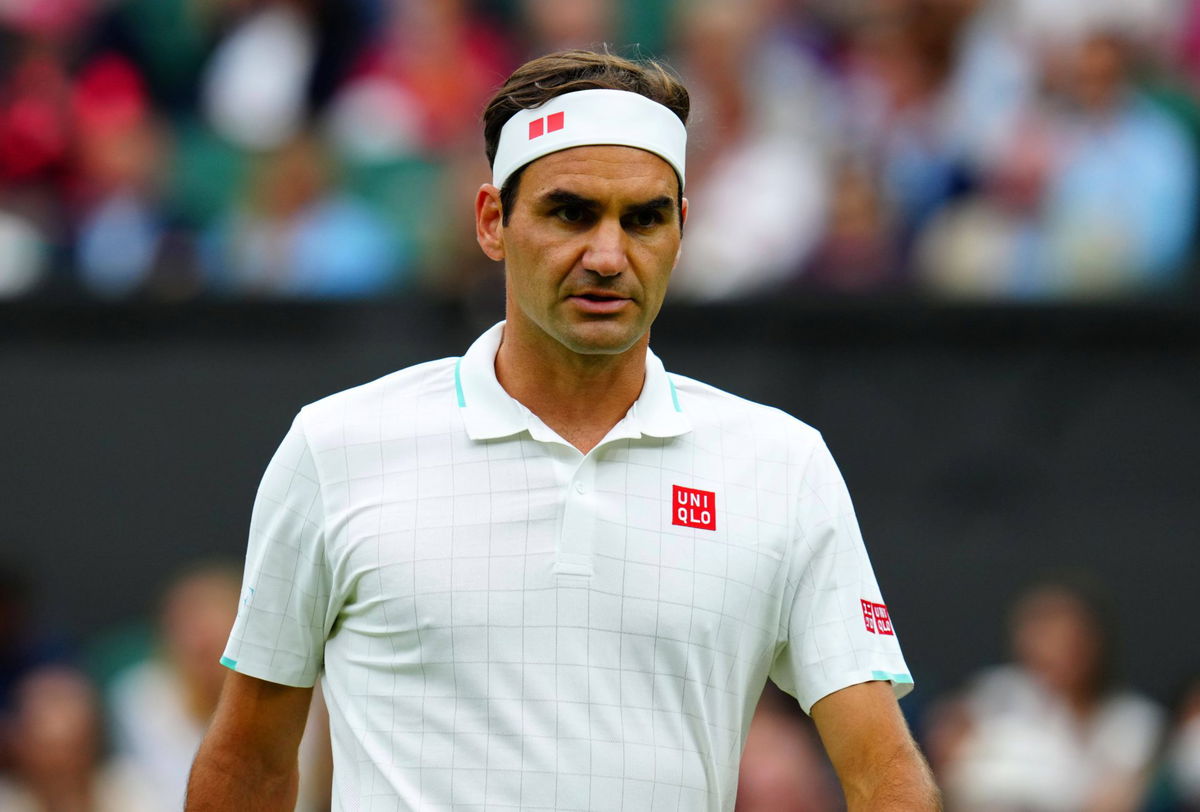 Further, he went on to add, "Together, with Youth Ambassadors like Ceren around the world we are building a global campaign to turn this around. We need any support that we can get. I invite you to join us." As Roger Federer asks his fans to join him, he gives the fortunate half of the world an opportunity to do something for the less fortunate half of the world.
Roger Federer's impact on making society a better place to live through his foundation is no secret. His foundation's CEO once revealed how the 20-time Grand Slam champion made a huge difference.
https://x.com/theirworld/status/1717099526484312374?s=20
Roger Federer: An influencing figure
In the book, The Roger Federer Effect, the CEO of the Roger Federer Foundation, Janine Händel, talked about his impact through various noble causes. Federer is actively involved with his foundation and even has had interactions with young kids in the past.
Explaining this, Händel said, "He plays along immediately, gets involved and is integrated within a short time. With Roger, the children lose their inhibitions. That is not a foregone conclusion. These children are not used to strangers and certainly not to people of white skin. Roger can open people's hearts and minds at the touch of a button. Children, but also adults." Händel reveals the version of Federer that is more of an all-rounder- great at tennis, greater at being a human.
As a result, Roger Federer's greatness is next to none. With the new venture of joining the #ActForEarlyYears campaign, Federer has only widened his portfolio as far as noble causes are concerned.