Following the official press conference announcing Devin Haney's upcoming fight against Regis Prograis, Matchroom promoter Eddie Hearn talks to reporters about his thoughts on Haney and how he would compare him to his contemporaries like Gervonta 'Tank' Davis and Shakur Stevenson. Here's some of what Hearn had to say below.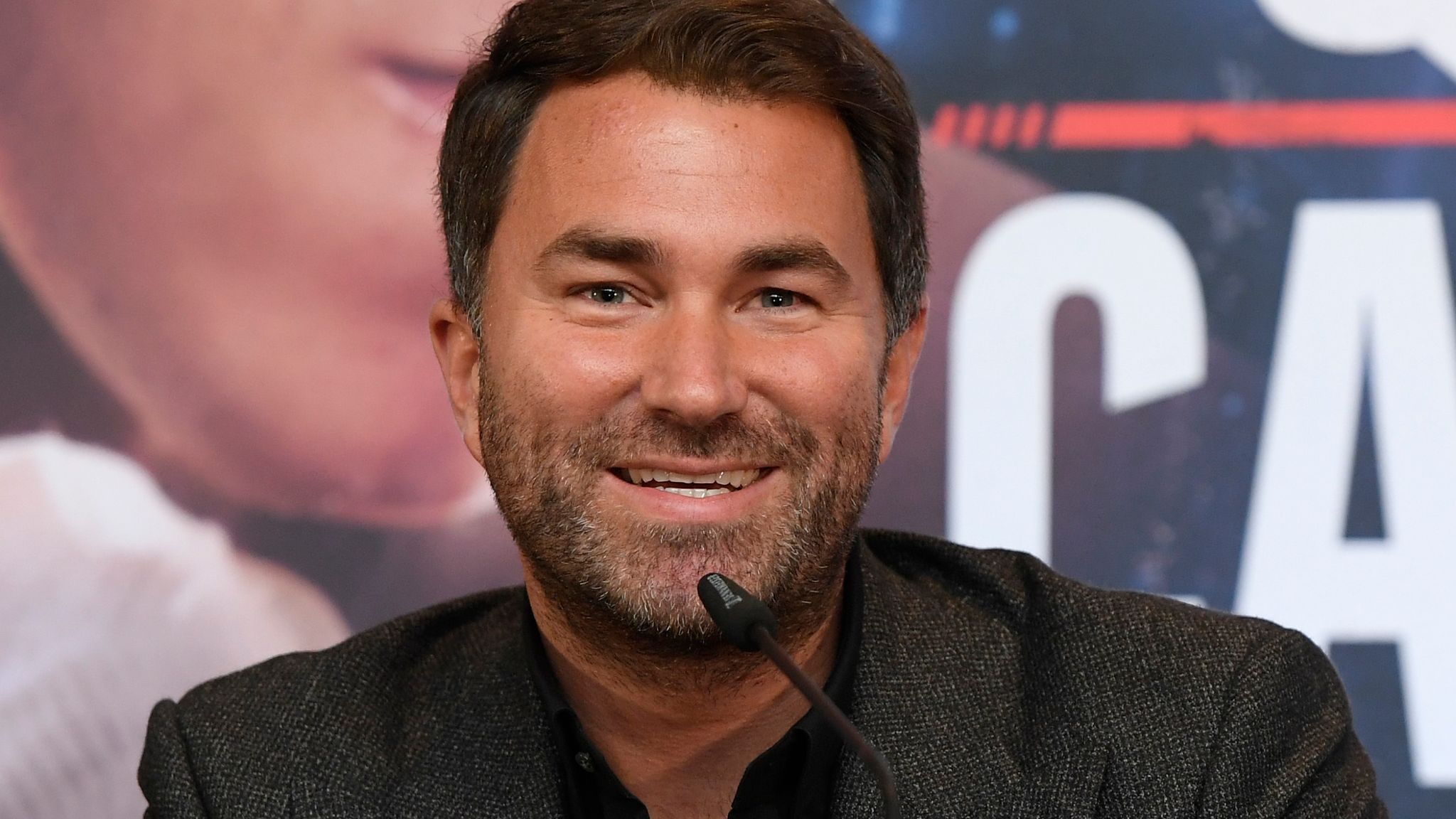 Hearn on who's best between Tank, Haney, and Stevenson
"I'm a big fan of all of 'em. I think Gervonta Davis is a beast, I think he's very exciting. I think Shakur has tremendous fundamentals. I think if you're looking at wins, then it's definitely between Devin Haney and Tank. If you're talking about ability, I mean they're all unbelievably talented and you have to throw Shakur in that mix.
"But Shakur hasn't beaten anyone yet of massive note. I know the win against Valdez was a big win at super feather. But at lightweight he hasn't beaten anybody yet, and that's not his fault. I do believe he'll go on to be a great but right now if you look at the resumes…you have to say Devin but Tank has got a great resume as well.
"I don't think it's really a comparison. I think if Devin beats Prograis, I think then you're talking about another level of moving up weight classes, beating the top at 140 or arguably the top guy at 140, and a guy that has power as well.
"I think if you look at Kambosos and you look at Lomachenko, neither guy has destructive power like Regis Prograis does. I think that's what makes this fight really intriguing."
Hearn on what he saw in Haney when he signed him to Matchroom
"Just saw a bit of a superstar, really. I like the smile. He's a very polite, respectful man. Bill's raised him very well. I mean Bill has his ups and downs but you can't question the job Bill's done with Devin. I mean, it's been unbelievable.
"And what I like about Bill as well, it's not a total control thing. Like, he's willing to bring people in, he's willing to take advice. But what I saw in Devin in a guy who's completely committed to his craft and as a promoter I like working with people like that because you know you're going to get the most out of what you've got.
"So we'll do the best we can do, you do the best you can do, and God will decide the rest. And with Devin it's like once you've got a talent that you know is going to work hard, I just felt like at the time he was a big acquisition for us because he was the kind of fighter that we needed.
"And it was really difficult when he had to make that decision to sign with Top Rank, because they froze us out completely. It's a great learning curve, you know. Lou DiBella really had the keys to make that fight because he had Kambosos, he had the site deal, and he didn't want to do it with us. That's the reality. Devin was desperate to do it with us.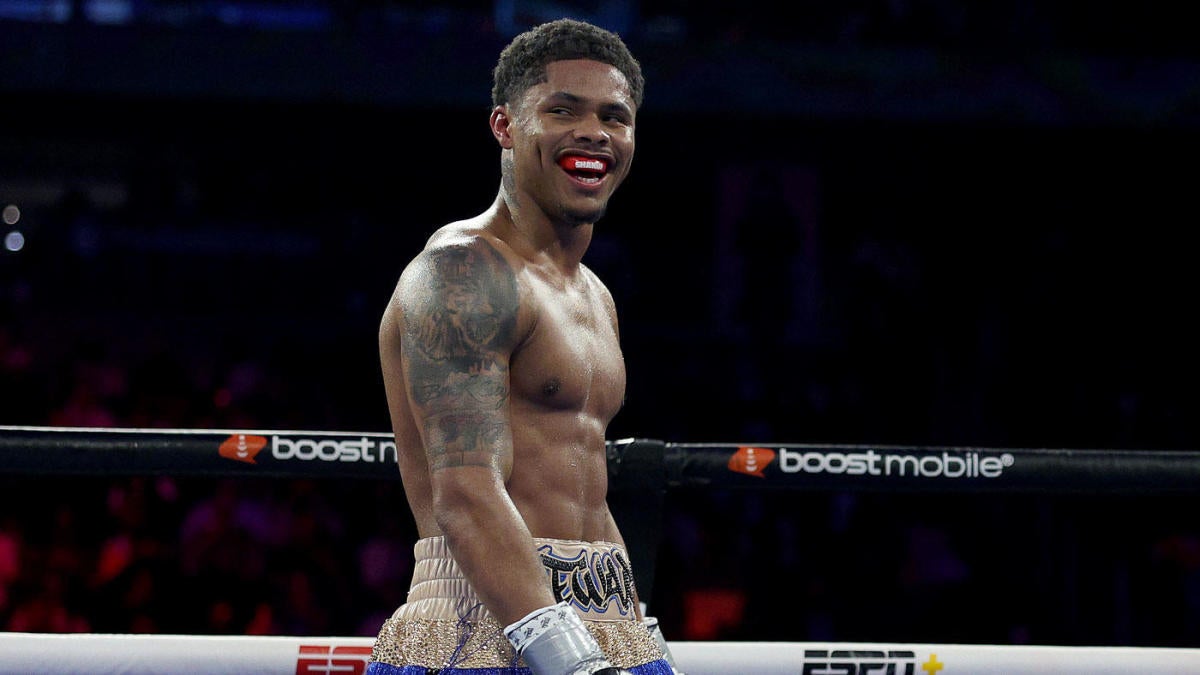 "When I started working with Devin we had a pact together that he would be my first undisputed champion in America…I will always remember he tried and tried and tried and tried to do the deal with us and DAZN, and in the end he found it difficult to tell me — and I knew what he had to do — and I said to him 'I know you have to do it' and he said to me 'I'll promise I'll be back. I promise.' But I said 'you can't turn this down.' He would've had to turn down the opportunity to become undisputed to stay with me who couldn't deliver him the undisputed fight.
"So when he went it was a bit of a kick in the cojones, but he promised me he'll be back…and true to his word he's back and I believe this relationship, win or lose, will continue."