An upcoming Disney+ special proves exactly how Chris Evans can return as Steve Rogers' Captain America without undermining the new star-spangled-man in the MCU, Sam Wilson. Anthony Mackie's Sam Wilson assumed the role of Captain America in The Falcon and the Winter Soldier after being gifted the shield and mantle by an elderly Steve Rogers at the end of Avengers: Endgame. Despite Wilson having a bright future as Captain America – making his next appearance in 2024's Captain America: Brave New World – there have still been calls for Chris Evans to reprise his iconic role, and a new Marvel special on Disney+ might provide the answer as to how.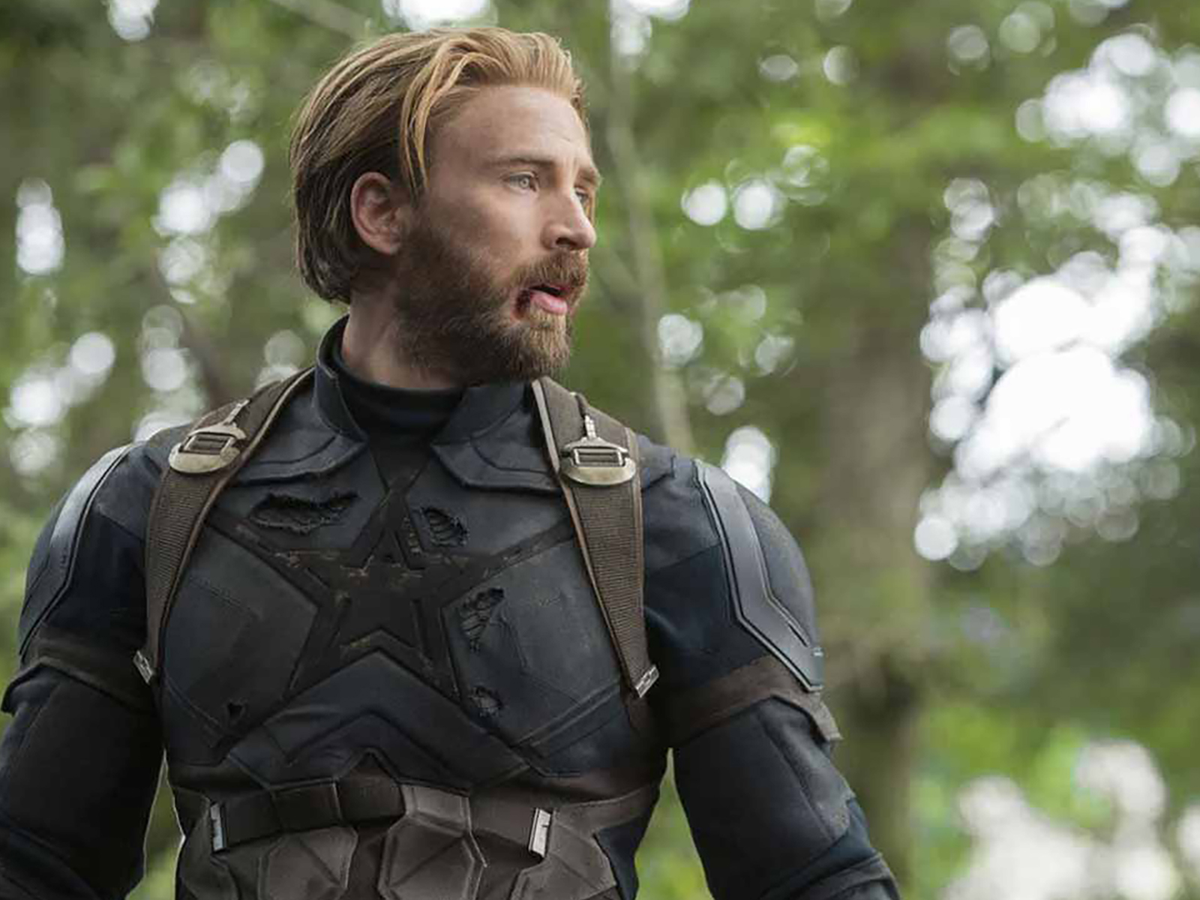 While many want Chris Evans to return as Captain America, there are fears that his potential return could undermine his new legacy hero's position as the patriotic Avenger. Perhaps what Sam Wilson needs is space without Steve Rogers in order to pave his own path as Captain America, particularly since the title is still synonymous with Evans' portrayal of the character. The idea of legacy heroes in the MCU is still fresh, so bringing back Chris Evans might muddy the waters and confuse viewers. Even so, it might be possible to have two Captain Americas in the MCU at the same time, as proven by one upcoming Disney+ special.
How The MCU Can Have Two Captain Americas At The Same Time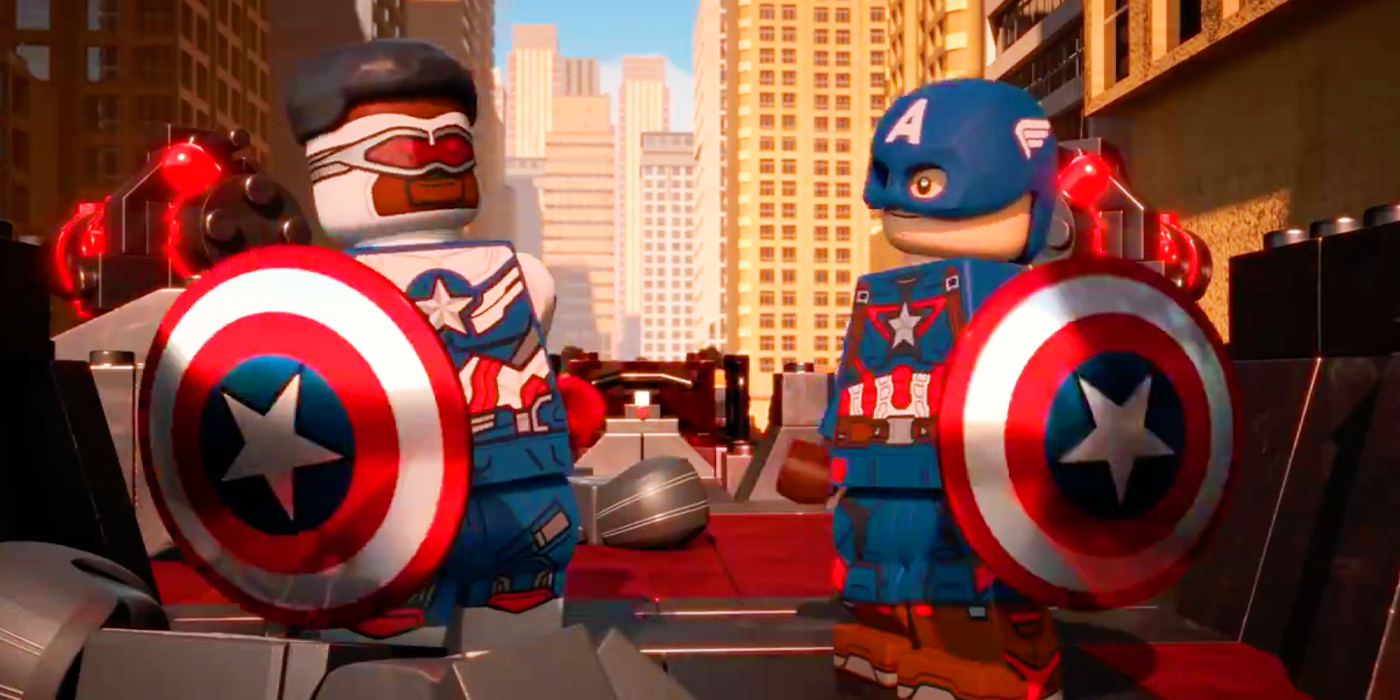 Set to premiere on Disney+ on October 27, 2023, LEGO Marvel Avengers: Code Red will see two versions of Captain America battle alongside the Avengers at the same time. Both Steve Rogers and Sam Wilson will sport their Captain America uniforms and wield their shields in Code Red, which will pit the Avengers against the Collector and a new foe after Black Widow's father mysteriously goes missing. While this Disney+ special has no impact on the Marvel Cinematic Universe, its use of two versions of Captain America could hint at how Marvel Studios can bring Chris Evans back into the fold.
Will Chris Evans Actually Return As Captain America In The MCU?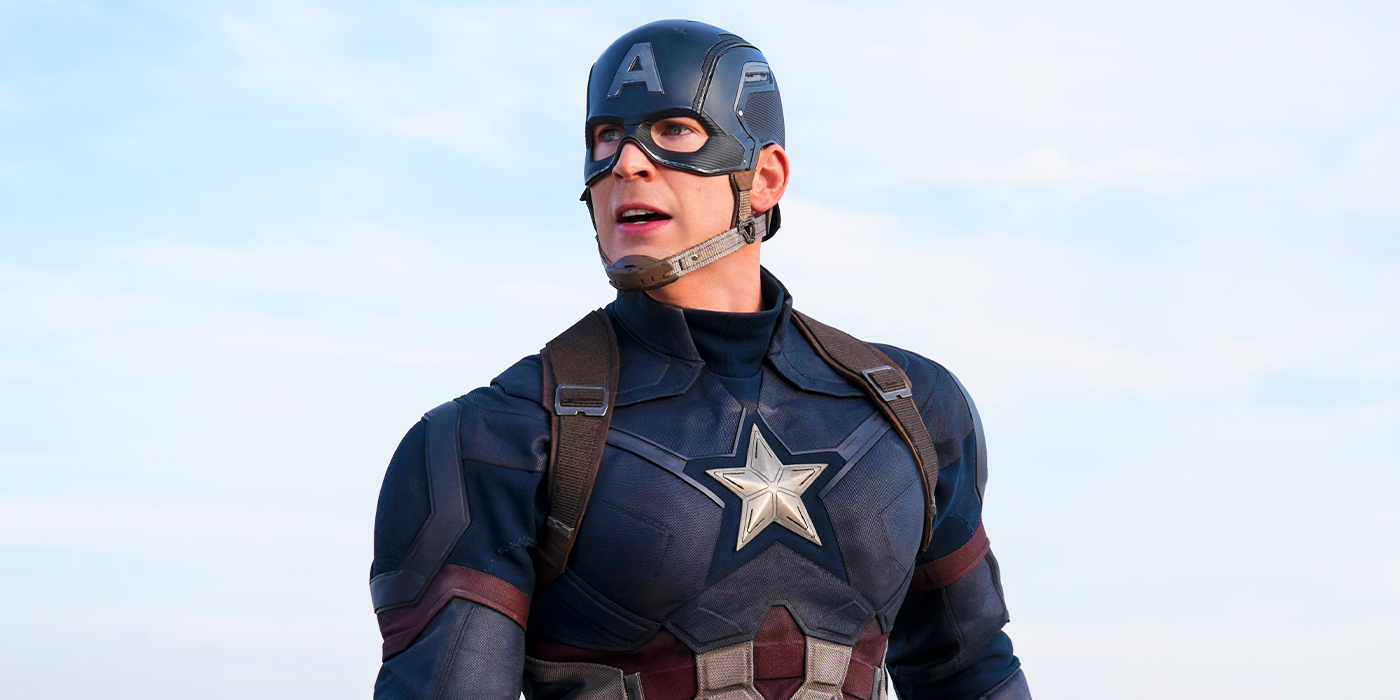 The fact that LEGO Marvel Avengers: Code Red will feature two Captain Americas on the Avengers team, with neither detracting from the other, could help to alleviate some fears that Chris Evans' return to the MCU would undermine Anthony Mackie's career as Captain America. Instead, Evans' return may actually enhance Mackie's beginnings as the star-spangled-man, being able to add weight and gravitas to the new hero as the pair fight alongside each other. Nevertheless, this is all dependent on Chris Evans actually agreeing to return, which may be unlikely, as he has routinely noted how precious his time as Steve Rogers was, and he wouldn't want to ruin it.