In the world of sports and entertainment, the influence of pop icon Taylor Swift has proven to be extraordinary, extending beyond music and reaching into the realms of sports fandom and even fashion.
Notably, her presence at the NFL games of her new partner, Travis Kelce, has had a significant impact.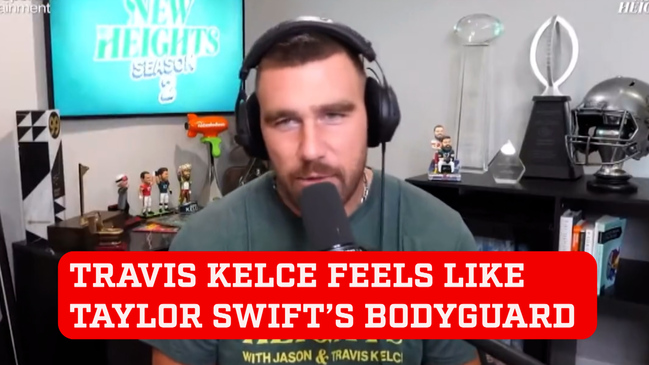 The Kansas City Chiefs star saw a surge in the sales of his jerseys as a result of Swift's attendance at his games.
Furthermore, the prices of tickets to matches at Arrowhead Stadium, where Taylor Swift was rumored to be present, reached astonishing heights.
The phenomenon of Swift's influence on the sports world is not limited to her partner's games, as she has also been spotted with various sports and entertainment figures.
For instance, she has been photographed with Brittany Mahomes, wife of Kansas City quarterback Patrick Mahomes, who is a prominent entrepreneur and lifestyle figure.
Swift's social circle expands to Blake Lively and Ryan Reynolds, further demonstrating her ability to bridge the divide between entertainment and sports.
Simone Biles has a plan to meet Taylor Swift through her husband Jonathan Owens
Simone Biles wants to meet Taylor Swift
Olympic gold medalist Simone Biles, who is married to Jonathan Owens, a safety for the Green Bay Packers, is a regular attendee at the Wisconsin team's games.
Biles was asked on 'The Today Show' about a potential encounter between Swift and herself at the upcoming Packers vs Chiefs game.
"I actually will be going to that game," she replied, confirming she could try to meet the pop idol.
Despite the excitement surrounding this potential meeting, fans will have to be patient, as it is not scheduled until December 3.
Both Swift and Biles are currently on hiatus, with the former taking a break ahead of the international leg of her Eras Tour and with the latter resting after an impressive showing at the World Championships.