LeBron James and Kevin Durant are both in their respective team' starting lineup for the preseason finale between the Los Angeles Lakers and Phoenix Suns on Thursday night at Crypto.com Arena. The two aforementioned NBA stars have not faced each other since December 2018.
Last time these two players were on the court at the same time was when Durant played for the Golden State Warriors and James' first year in Los Angeles.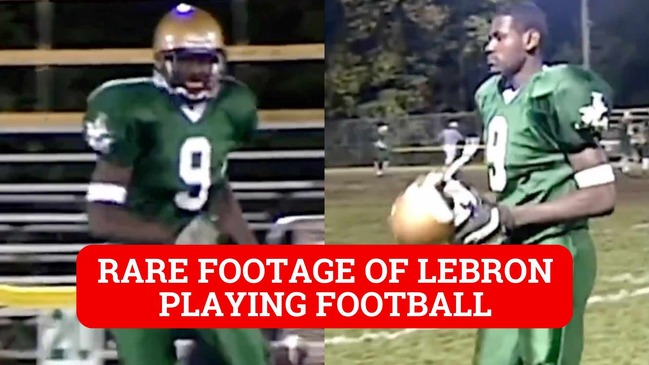 The December 28 game followed James losing to Durant's Warriors for a second straight time in the NBA Finals as part of the Cleveland Cavaliers.
Both men will likely only play a few minutes in the preseason finale before getting benched to focus on the season opener.
https://x.com/ClutchPoints/status/1715189106794287251?s=20
LeBron James, Lakers open vs. Nuggets
The Denver Nuggets are the reigning NBA champions and have made it their mission to avoid the championship blues, especially after all the talking they've done.
With the exception of Nikola Jokic, Nuggets members have endlessly trolled Lakers since beating them, including head coach Mike Malone.
James, 38, is set to lead the Lakers against the Nuggets on Tuesday for the first game of the year following last season's Western Conference series.