Fighting Hector Luis Garcia was supposed to be one of his proudest moments, a stepping stone if you will, to bigger and better fights. All that Chris Colbert had to do was take care of business against his late replacement opponent and he would be guaranteed a world title shot. Unfortunately for Colbert, things don't always go according to plan.
It was a night that the 27-year-old would love to forget as Garcia dominated the New Yorker over the course of 12 rounds.
It may have been a setback, but Colbert didn't allow his upset loss to keep him pinned down to the mat for too long. Roughly a year later, he ditched the 130-pound division and took on Jose Valenzuela. After picking up the much-needed win, rumors surfaced that Colbert could be next in line to face Gervonta Davis. Colbert though, revealed that those reports were erroneous.
However, if Davis just so happened to knock on his door looking for a fight, Colbert admitted that he would have no problem taking him up on the offer.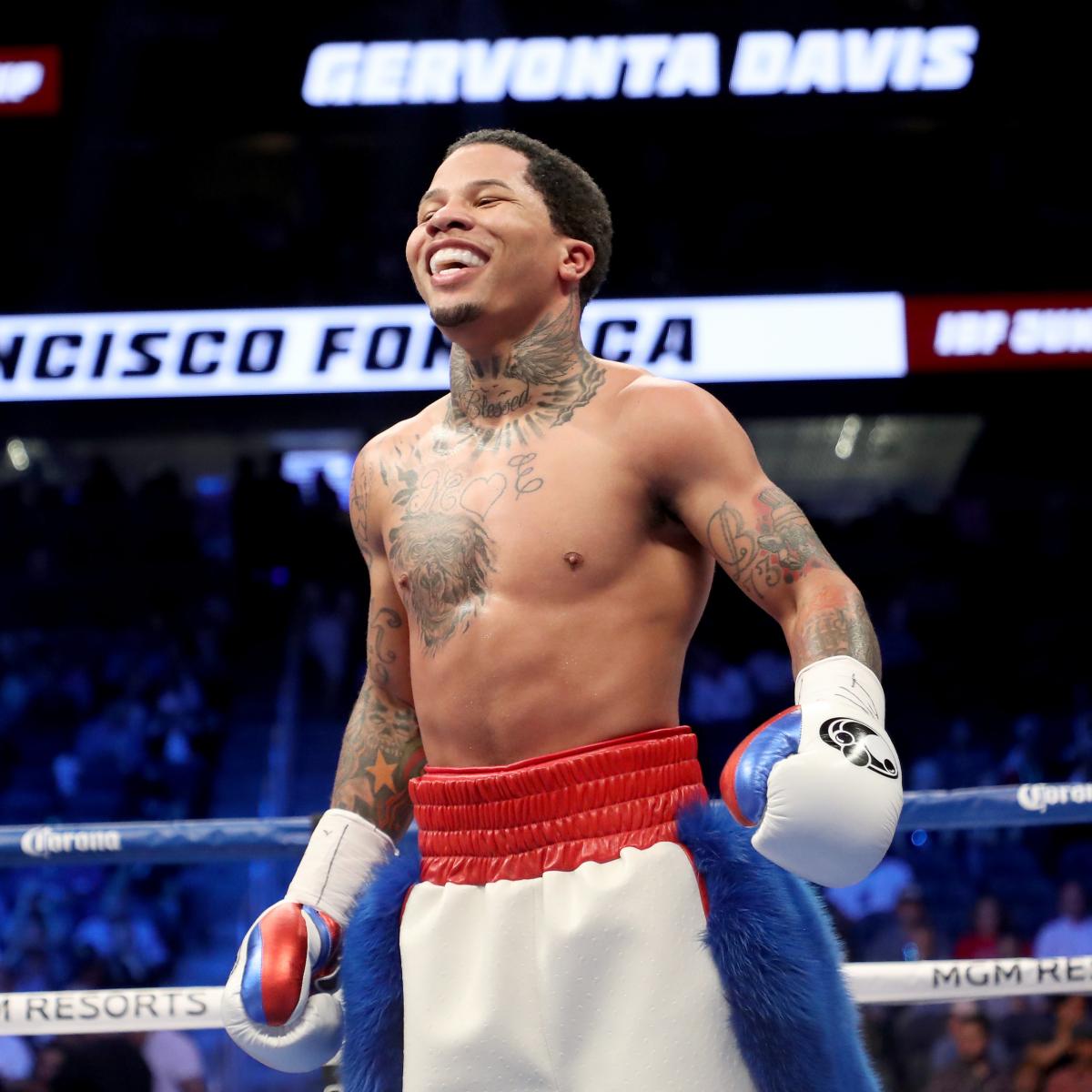 "Yes, for sure," said Colbert on the PBC Podcast when asked if he'd be down to fight Davis.
Ironically enough, Davis did what Colbert (17-1, 6 KOs) couldn't. He violently stopped Garcia in January earlier this year on pay-per-view. Colbert wasn't completely surprised by the outcome. He isn't too impressed with the skills that Garcia brings to the table and chalked up his loss to him as nothing more than a bad day at the office. A rematch with Garcia is something he eventually wants. He also wants to get his hands on anyone who's considered a great fighter either in or around his weight class.
Colbert's thinking is simple. Winning titles is salient but fighting the best of the best, regardless of the outcome, is something he wants to be known for.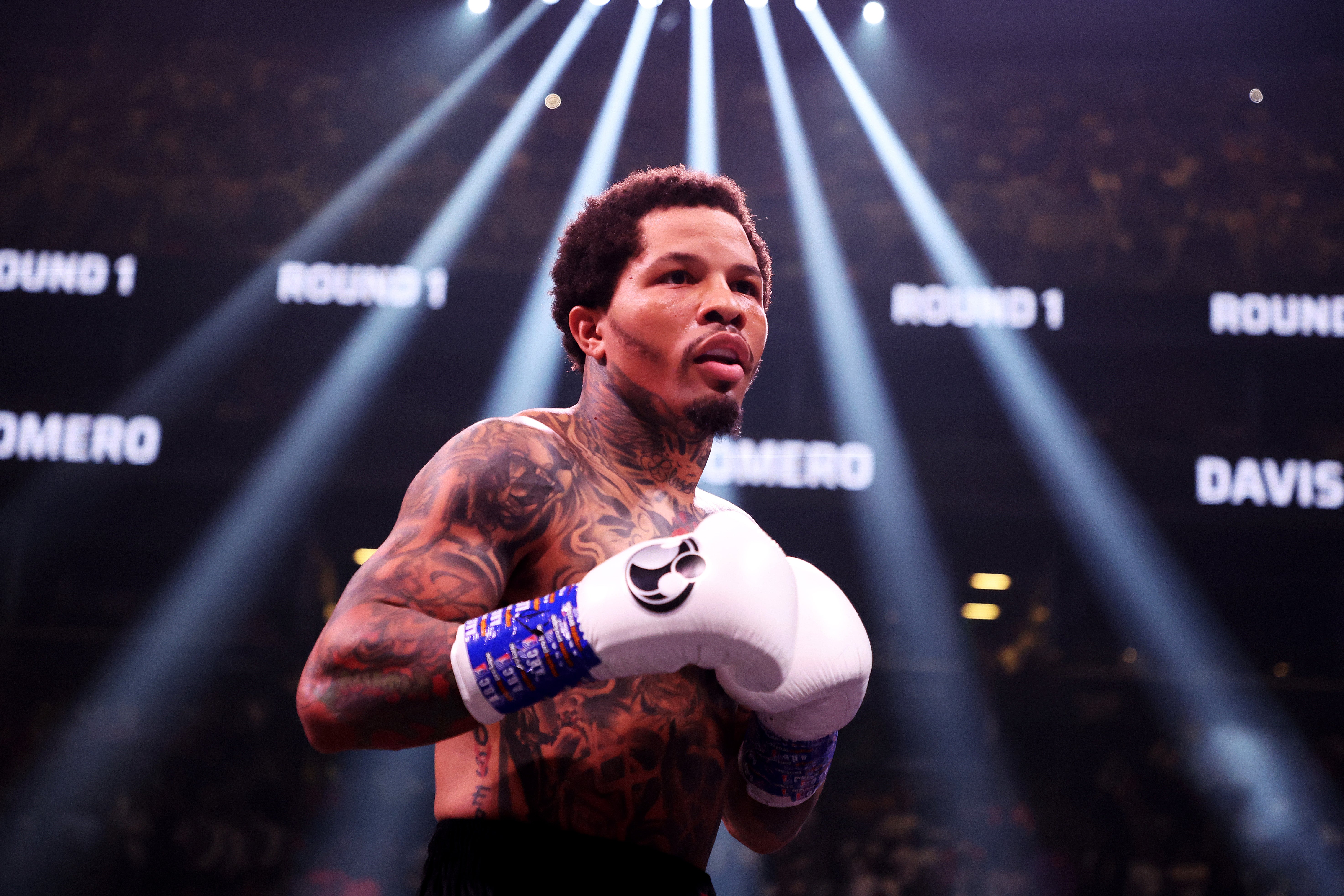 "I want to be known as that one fighter out of the bunch that is willing to fight anybody. I don't duck and dodge no fights."
As report we recently received, Colbert is heading to a rematch with Jose Valenzuela – slated for December 9 as part of a Showtime Pay-Per-View card. Back in March, some felt observers disagreed with Colbert being awarded a razor-close decision over Valenzuela. All three judges scored it 95-94.