Bob Arum says the purse expectations the fighters would want in a fight between Gervonta Davis and Shakur Stevenson would be the obstacle, not the promoters, in getting that contest made. If each fighter has huge expectations and wants guaranteed money, it would mean that the promoters would be taking a tremendous risk and could hemorrhage dough if the fight doesn't do well. Arum says Devin Haney and Vasily Lomachenko went with his formula of taking a "good guarantee" and take an upside [for PPV], and if it does well, they'll make more money. The fighters like Shakur and Tank Davis likely will need to agree to Arum's formula for a fight between them to be made because he's not going to take an enormous gamble and take a financial bath.
"Sure, we're looking for fighters that are competitive with Shakur," said Bob Arum to Fighthype when asked if he'd like to match Shakur Stevenson against Rolando 'Rolly' Romero. "Not the two companies. That's nonsense. It's the expectations that each guy has," in how much they want for a fight, and sometimes, it's too much," said Arum when asked if it would be an obstacle to put together a fight between Shakur and PBC fighter Gervonta Davis.
"It's not like fighters used to fight years ago with small guarantees and fight on percentage. If they don't do that, they expect promoters to put up crazy money, which the promoters can lose. "If promoters continuously lose money on fights, there won't be promoters anymore. So Al [Haymon of PBC] has to be careful, DAZN with Eddie Hearn has to be careful. We have to be careful.
"You can't extend yourself in a way where you're going to take a major hit just to do a fight that is really an appealing fight. It's not a question of not being ready [to do Tank Davis vs. Shakur Stevenson fight]. We're not gamblers. "We'll take risks, but we're not gamblers. To put up tremendous guarantees for that fight to make a couple of dollars if you're lucky, and probably to lose considerable money, why do it? I'd rather buy a ticket and go watch the fight. "Working the deal with Devin [Haney] for this fight [against Vasily Lomachenko], they went for our formula. Take a good guarantee, take an upside, and if it really hits, you'll make more money. That's the way it always was with Ray Leonard, Hearns, with Hagler.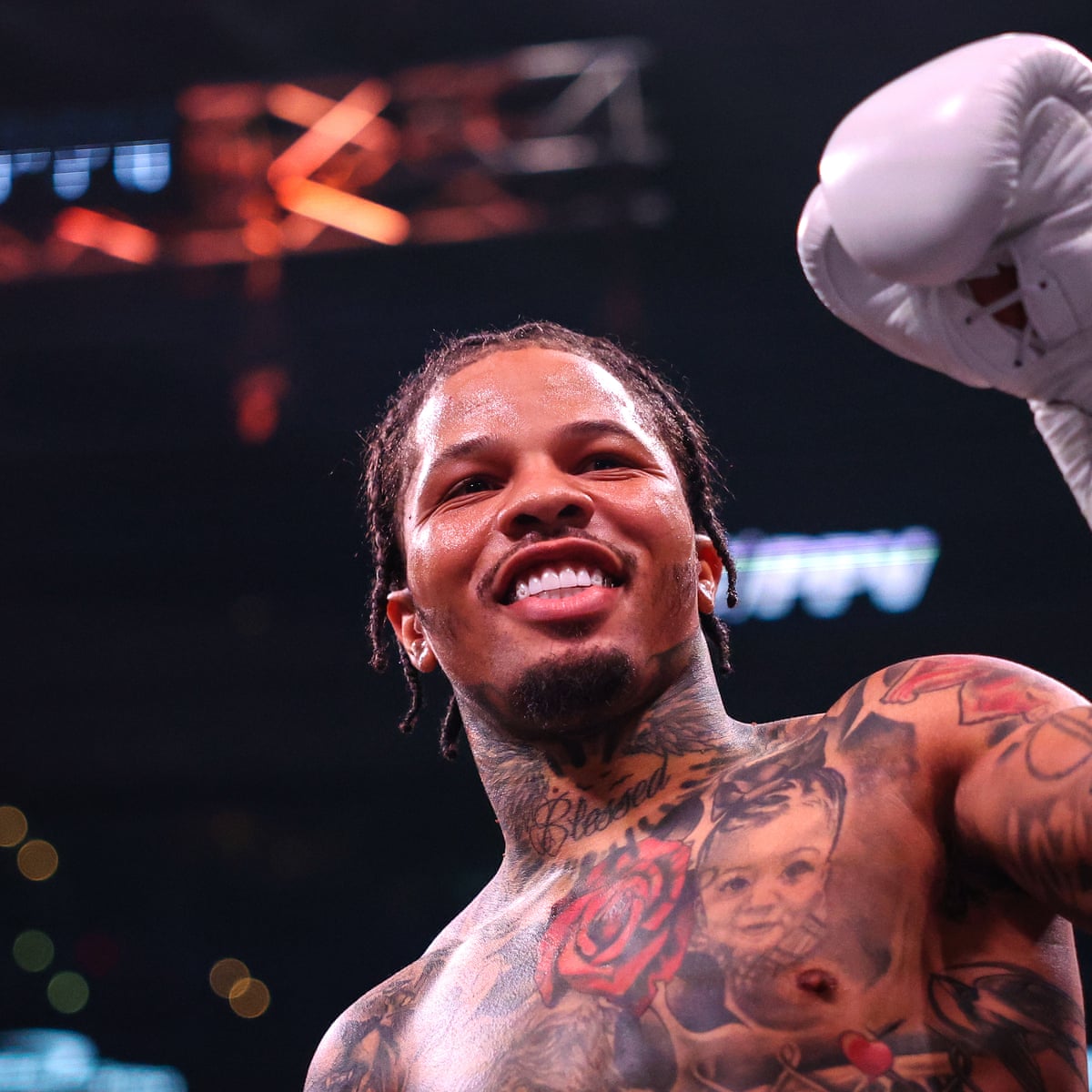 "Unless it goes back to that, the fights won't be made. Don't blame the promoters. I have no problems working with Al Haymon or with Eddie Hearn and DAZN. No problem at all. Al doesn't have any problem working with Top Rank.
"The deal has to make sense. You can't ask us to take crazy risks where we can lose a lot of money and really make nothing if we're successful," said Arum.