Police knocked on Keanu Reeves' front door after getting a call for a welfare check on a woman … but when the actor answered, they discovered it was apparently all a mix-up or a prank.
Law enforcement tells TMZ … cops recently responded to Keanu's L.A.-area home after someone called police, worried about a 27-year-old woman.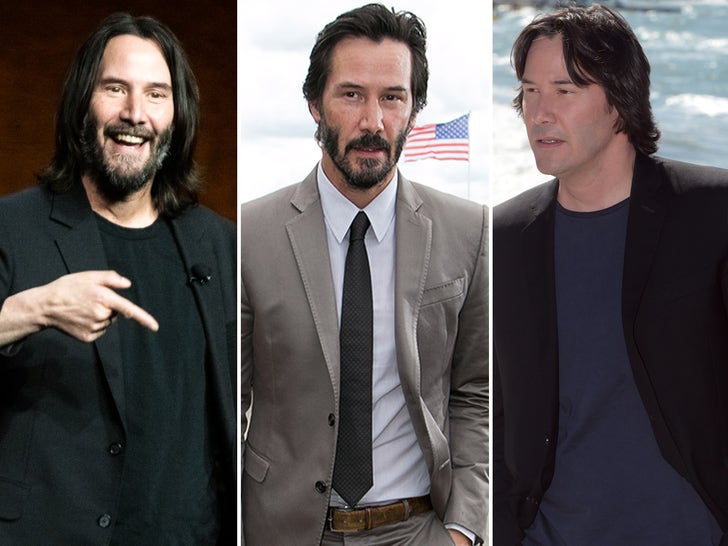 Police say the caller told them they hadn't spoken to their female friend in a while, and they were concerned about her … even providing her full date of birth, and what kind of car she was driving.
We're told the caller requested police do a welfare check to make sure the woman was all right — but when cops got to the home and knocked on the door, they were surprised to see Keanu answer.
Police say they told Keanu how they ended up on his doorstep, but the "John Wick" star had no knowledge of the woman in question … and told cops she certainly didn't live with him.
It's unclear if the caller honestly had the wrong address or was looking for attention by pulling a prank — but we're told Keanu was super nice and easygoing with the officers, living up to his rep.