Roman Reigns likes things done a certain way in The Bloodline, but Rhea Ripley might force his hand. The Tribal Chief is not one to accept any challenge to his authority as The Head of the Table.
Mostly, The Bloodline is somewhat isolated from the rest of the main roster. They don't get along with others. But Reigns negotiated a treaty with The Judgment Day this week on RAW, which led to them destroying each other's enemies. While that didn't work out in the end, the alliance was worth noting.
While the rest of the members of both factions were squaring up, the chemistry between Rhea Ripley and Solo Sikoa was through the roof. There was even demand for a future inter-gender match between them.
However, another section of fans felt the connection between them should be explored more, and Sikoa should betray Reigns to side with Ripley.
Clearly, with interest being there, this is something that WWE might consider. While at this point, it's very unlikely that there will be a romantic relationship between the two, given WWE's history of booking romances, it's not out of the question.
With that being the case, would Roman Reigns tolerate a relationship between Sikoa and Ripley?
The Tribal Chief is very intolerant of anyone having more authority over a member of the Bloodline than himself, and he would likely take umbrage with Sikoa if such a moment were to pass. In that case, Reigns might throw Sikoa out of the Bloodline for igniting a relationship with Rhea Ripley.
As ridiculous as it sounds, Solo Sikoa and Rhea Ripley have all the elements of a modern-day Romeo and Juliet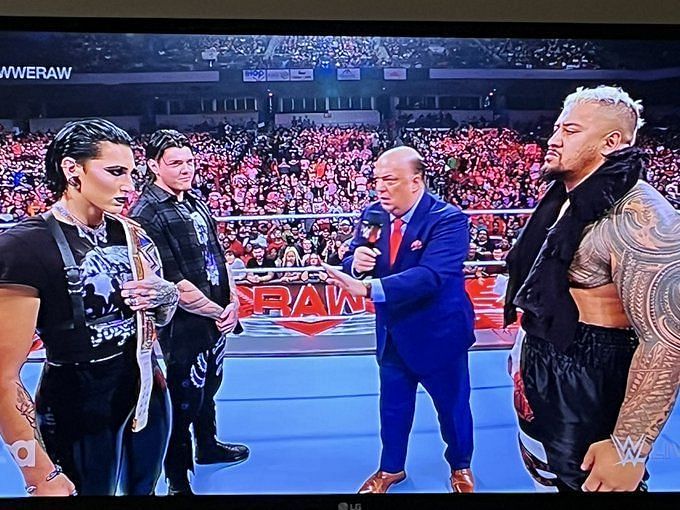 The Bloodline and The Judgment Day are the two major factions in WWE. Given their dominance, it's likely they will feud with each other at some point. The fact that Judgment Day was unable to beat Sami Zayn, Matt Riddle, and Kevin Owens on RAW might be all that it takes to set off a future rivalry.
If that were to happen, then a potential softness of feelings between Solo Sikoa and Rhea Ripley would be intriguing to see.
So far, fans have only seen a quiet and dominant side of Sikoa on the main roster. A romantic angle, while very risky, would showcase a different side to him. The unexpected nature of the storyline would also attract eyes, something that WWE, especially Vince McMahon, has done a lot in the past.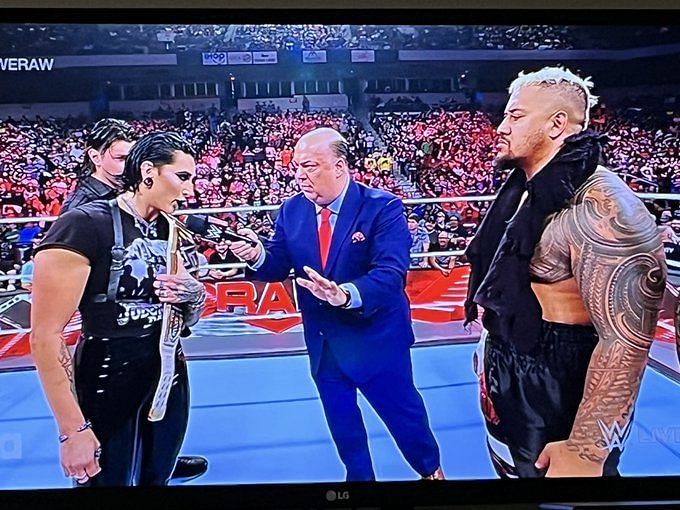 For now, it does not seem this storyline is in the plans. However, the romance between the two stars in the middle of the two warring families, with Ripley abandoning Dominik, might be a story worth telling for WWE.