Jason Momoa's Minecraft movie has landed its release date, but fans will have to wait a while to see it.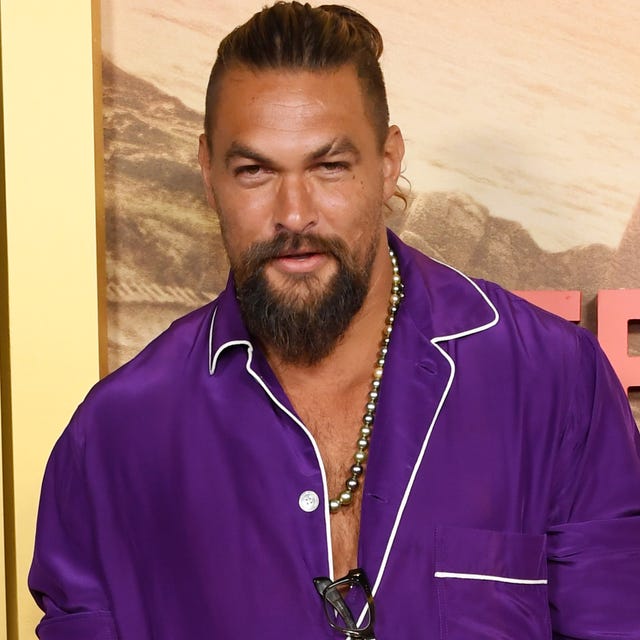 As per The Hollywood Reporter, the adaptation of the hit video game won't be on the big screen until April 4, 2025, a lengthy but unsurprising wait given the tumultuous production of the project thus far.
The film is due to be helmed by Napoleon Dynamite and Nacho Libre director Jared Hess, with Chris Bowman and Hubbel Palmer rewriting a previously greenlit script.
It's Always Sunny in Philadelphia star Rob McElhenney was previously attached to the project, with the synopsis for the original pitch reading: "We'll tell you the story of a teenage girl and her unlikely group of adventurers. After the malevolent Ender Dragon sets out on a path of destruction, they must save their beautiful, blocky Overworld."
Whilst it may be a long wait to see Momoa's and Hess' creative vision, the actor has two big upcoming projects in the coming months, with both Fast X and Aquaman and the Lost Kingdom due to be released this year.
Speaking about his role as the superhero, Momoa recently addressed speculation about his role in the Worlds of DC universe, reiterating his belief that the character has a future in the soft reboot of the wider franchise.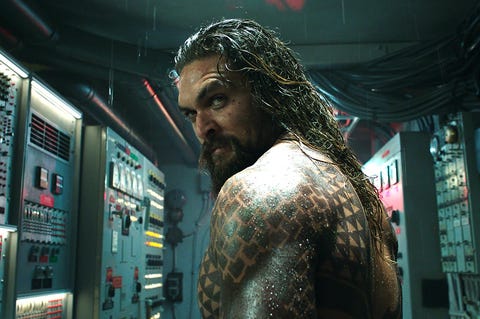 "Peter [Safran]'s my producer [on the Aquaman sequel], and is a dear friend," he said. "I absolutely think Aquaman will be involved in the DCU. It's on, bro – there's no one bigger than Aquaman.
"I hope people are excited to see the new one. It's fun. I really enjoy doing comedy. There's some really funny stuff with Patrick Wilson. I really adore him. We had a great time working together. It's like we're brothers. There's a lot of cool stuff happening in this one."
Minecraft is due to be released on April 4, 2025. Aquaman and the Lost Kingdom currently has a release date of December 25, 2023 in the US and December 29, 2023 in the UK.