Jake Paul is trying to work out what to do next in boxing after his defeat to Tommy Fury, while the YouTube sensation also hasn't covered himself in glory by running away from Floyd Mayweather.
On this occasion, Paul was seen literally fleeing from a potential confrontation with the former world champion.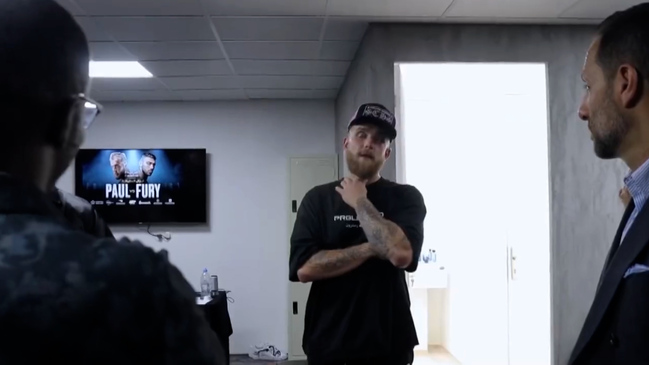 Jake Paul reacts to loss to Tommy Fury with YouTuber Deji
With both parties having been spectators at a Miami Heat game against the Cleveland Cavaliers, Paul and Mayweather almost came to blows outside the arena.
However, Paul has taken to social media to explain just why he ran away from Mayweather, citing the presence of other individuals as the reason.
Jake Paul was scared of an unfair ambush vs Mayweather
The bad-blood between the two individuals dates back to when Mayweather fought Jake Paul's brother, Logan Paul, in an exhibition.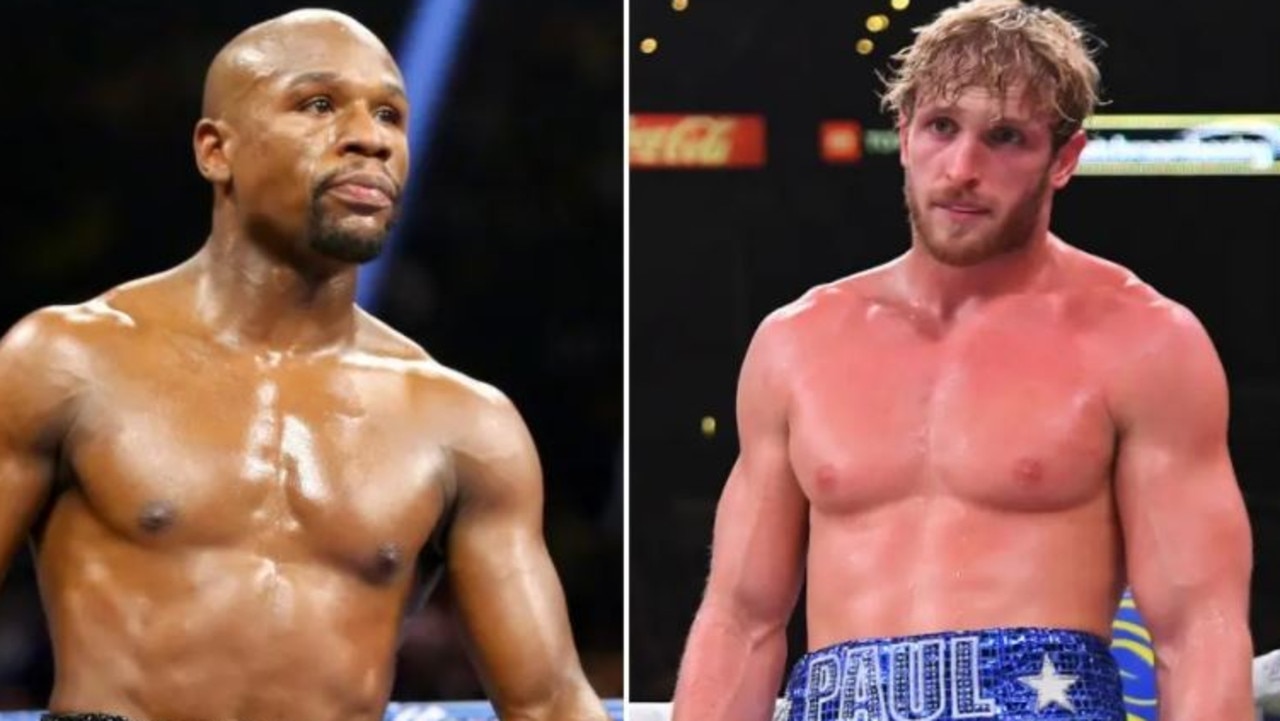 During one of the promotional events for the bout, Jake Paul caused a brawl when he stole Floyd Mayweather's cap off his head.
Whilst this may seem like an infantile gesture, it riled Mayweather up something fierce, and he appears to still hold a grudge to this day.
That led to Mayweather approaching Jake Paul after the recent NBA game that they both attended.
"We're walking and, all of sudden, out of nowhere, Floyd's right there with nine people in a straight wall," Paul explained on his BS Podcast.
"Then boom, another car is right there.
"These dudes slowly started to create this sort of surrounding barrier around me to kind of close me in. They attacked at the right time because there was a wall behind me.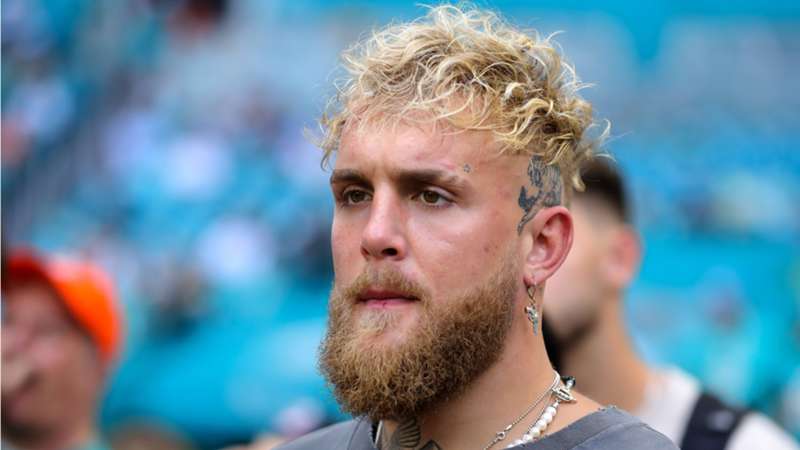 "It was like a full-on Army Delta Force on a mission.
"I felt like a Spartan for one second, but then I just realised it wasn't possible.
"I've never been caught lacking and I feel like such a b**ch, I am a b**ch.
"One to five dudes, let's fu**ing go. Six or more and I'm a b**ch.
"I'm that p**sy right now, I'm not even going to cap.
"I made the smart decision, they had two cameras ready, they had both angles.
"They were about to chop this sh*t together like a TikTok."