When new DC Co-Chairmen and CEOs James Gunn and Peter Safran took their new posts last fall, there was a lot of agita in town with their swift decisions.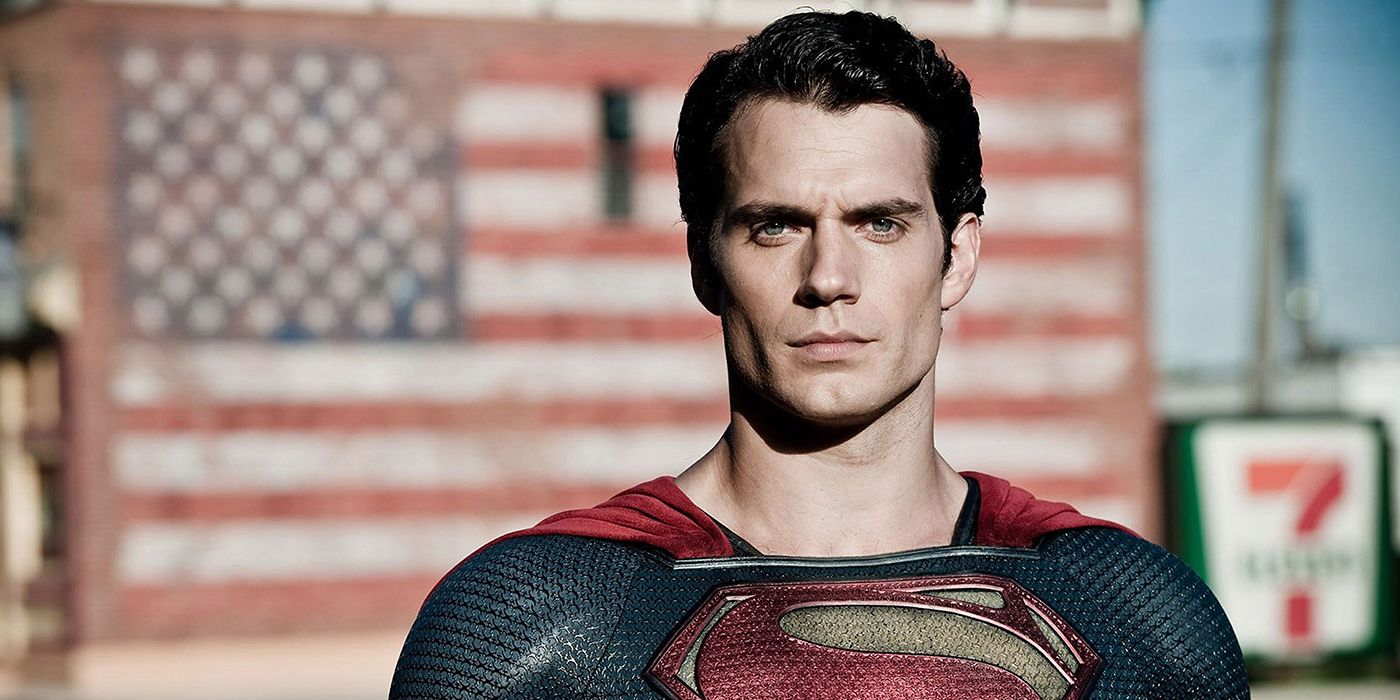 This included the axing of Patty Jenkins' Wonder Woman 3, pausing the future of Dwayne Johnson's Black Adam, and subtracting Henry Cavill from their new Superman Legacy movie after the actor (with Warner Bros) announced his return on social as the Man of Steel and appeared in Black Adam.
Rumors promptly swirled that Gunn and Safran were hellbent on decimating the previous DC Snyderverse, which included recasting the actors who portrayed the comic book's biggest superheroes, i.e. Wonder Woman (Gal Gadot), Aquaman (Jason Momoa), Shazam (Zachary Levi) and more.
Quelling that fire, Safran said Monday that the door is still open to do more with those actors in their DC roles.
"There's no reasons why all the people you mentioned, couldn't be part of the DCU, we just haven't decided what the story is that we want to tell that incorporates Shazam or Aquaman," said Safran.
While Ben Affleck's Batman is expected to appear in the upcoming Flash movie on June 16, Safran and Gunn already have made it clear that they're looking for the Oscar-winning Argo filmmaker to direct.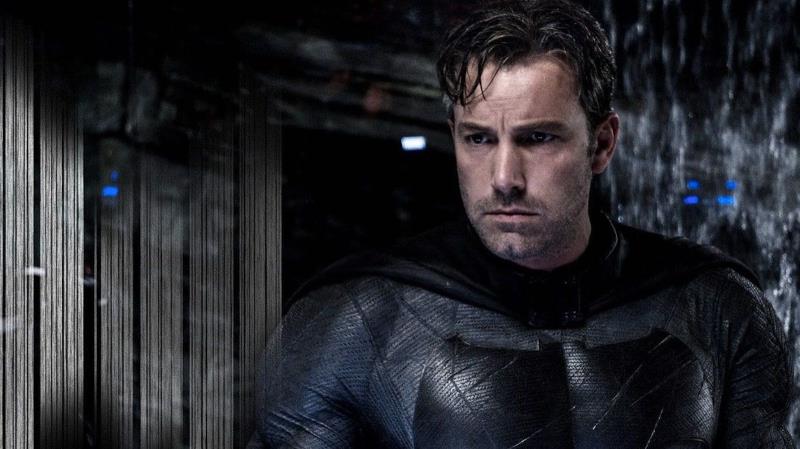 As far as Robert Pattinson as Batman goes, he will not be starring in the new DC Universe Batman & Robin movie The Brave and the Bold as Gunn and Safran will want a new face for that edgy tale about the Dark Knight and the unhinged, spitfire son he never knew about, Damien Wayne. Pattison will continue to play Batman in Matt Reeves' sequel, Batman II, which is currently being penned.
While Gunn and Safran were very bullish about The Flash, and see the movie as a turning point for the next phase of DC, it's still TBD whether Ezra Miller continues to put on the red speedster leotard.
Said Safran, "Ezra is completely committed to their recovery. We're fully supportive of that journey that they're on right now."
"When the time is right, when they feel they are ready to have the discussion, we'll all figure out what the best way forward is," added the DC co-boss. "But right now, they are completely focused on their recovery."
Asked again about the Cavill situation, Gunn exclaimed: "We didn't' fire Henry. Henry was never cast. He was in a cameo, and that was the end of his story.
"A lot of people made assumptions which weren't true," said Gunn, "But for me, it's about who do I want to cast as Superman and who do the filmmakers want to cast."
Referring to his Superman Legacy movie, Gunn continued, "For me, for this story, it isn't Henry. I like Henry. He's a great guy. I think he's gotten dicked around by a lot of people, including former regimes of this company. But this Superman isn't Henry for a number of reasons."
In regards to working with some of DC's already established filmmakers, the duo remain in talks with Flash filmmaker Andy Muschietti, and are currently working with James Wan to finish Aquaman and the Lost Kingdom for its Christmas release.
As far as DC's future with Momoa, "Jason always saw Aquaman as a trilogy," said Safran.


There was also buzz out there that Momoa would take on the DC role of Lobo.
Asserted Gunn on Monday, "I will say we won't have an actor playing two different roles."
Another rule of thumb going forward for casting in the new DCU: Whatever character an actor plays on a TV series, they'll play on the big screen.