In August, gymnastics G.O.A.T. Simone Biles updated her fans that she was building her house with her future husband and NFL player Jonathan Owens. The 25-year-old, after many months, finally takes to her Instagram story to give an update on her new home.
Earlier today, the gymnastics maestro took to her Instagram stories to show a significant development that concerns her new home. What can that be?
Simone Biles shares a sneak peek of her new home
For Simone, the 'To-do list' keeps on increasing. Days after, her little niece came home; the new aunt had already got a new task at her hands. As the "samples for the house came in," Simone now has to decide what will suit her dream house. Sharing a "lil sneak peek" into the choices, the bride-to-be shared the snaps of what seems to be the flooring designs.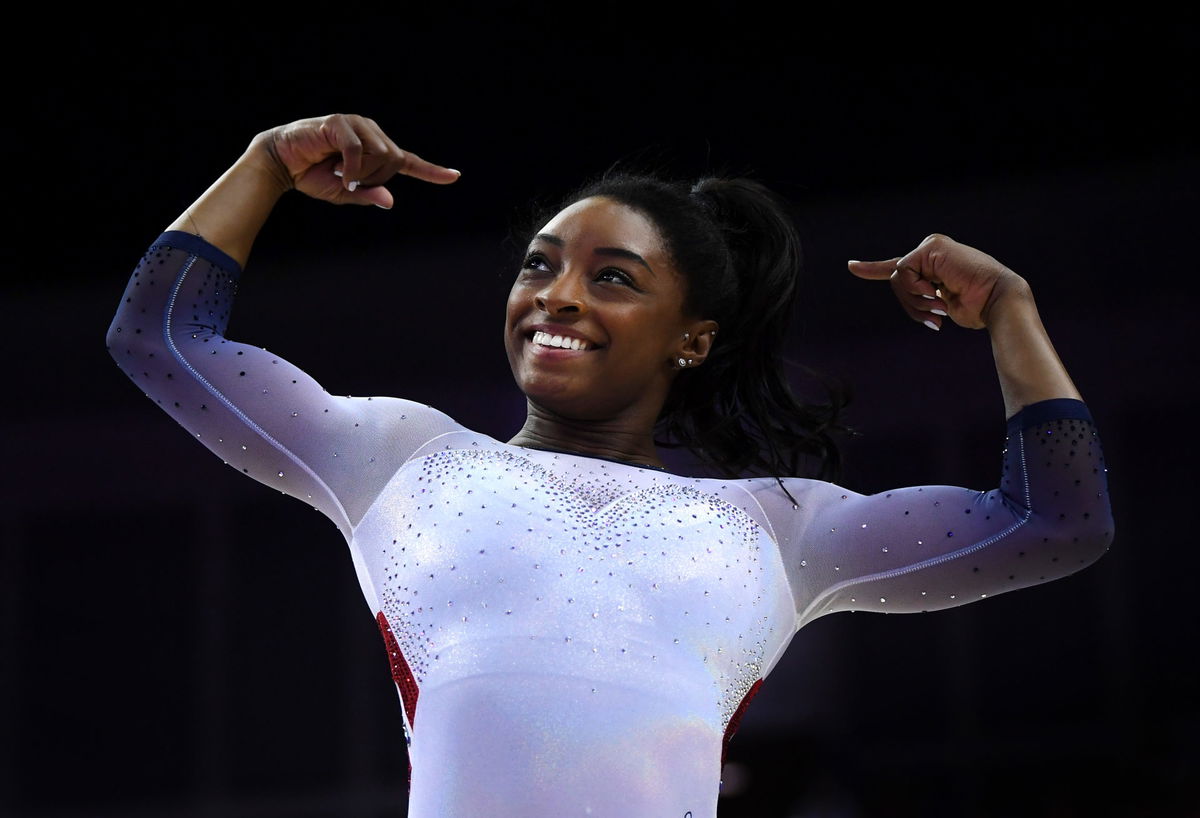 Each unique in its own way; seeing the designs, it can be safely said that Simone will have a tough time finalizing. Hopefully, she can get Jonathan on board to help her out. The last time Biles shared an update on her house, she revealed that they were "waiting for approval from HOA."
Sharing details with fans, the Olympic gold medalist shared that she had made some changes to her plans. She revealed that they "need one more bedroom." So to get clearance, they had "sent everything to the HOA to get approved." Talking about her experience, she added, "So far, so good." Now, taking note of the recent post, it can be safely concluded that the clearance that they were waiting for earlier has been approved. Though the house's location remains a mystery, much like Simone's wedding date, one can expect it to be beautiful and grand.
Simone's lavish 4000 sq. ft. home
Being the gymnastics maestro, Simone knows to lead her life in style. The $16 million worth gymnast took the social media platform by storm when in 2021, she purchased a 4,000-square-foot home. With four bedrooms and three-and-a-half bathrooms, the mansion was beautifully decorated by Simone.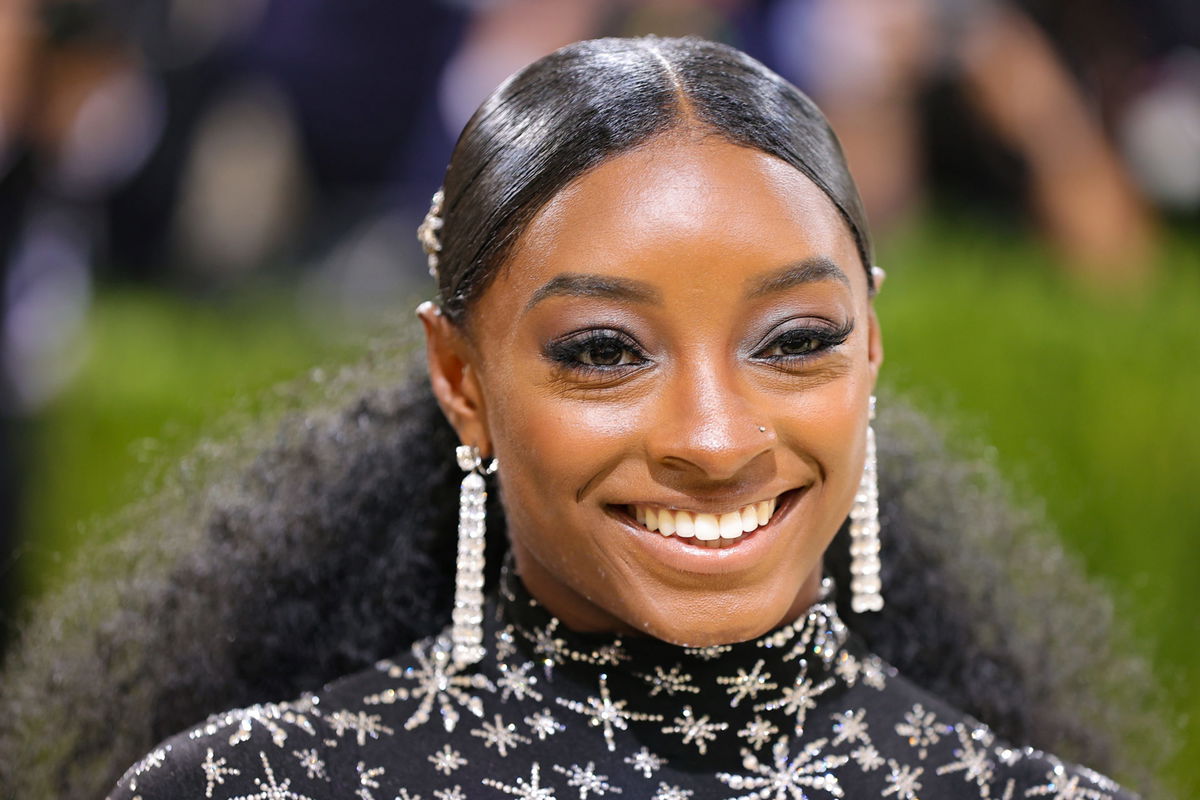 Biles also installed a pool after she moved in. According to the reports, the stucco home was built in 2019. The house had wood and tile floors, a media room, and a dog washroom. It also had a three-car garage and a small outdoor kitchen. Allegedly, the mansion cost her a whopping amount of $2 million.